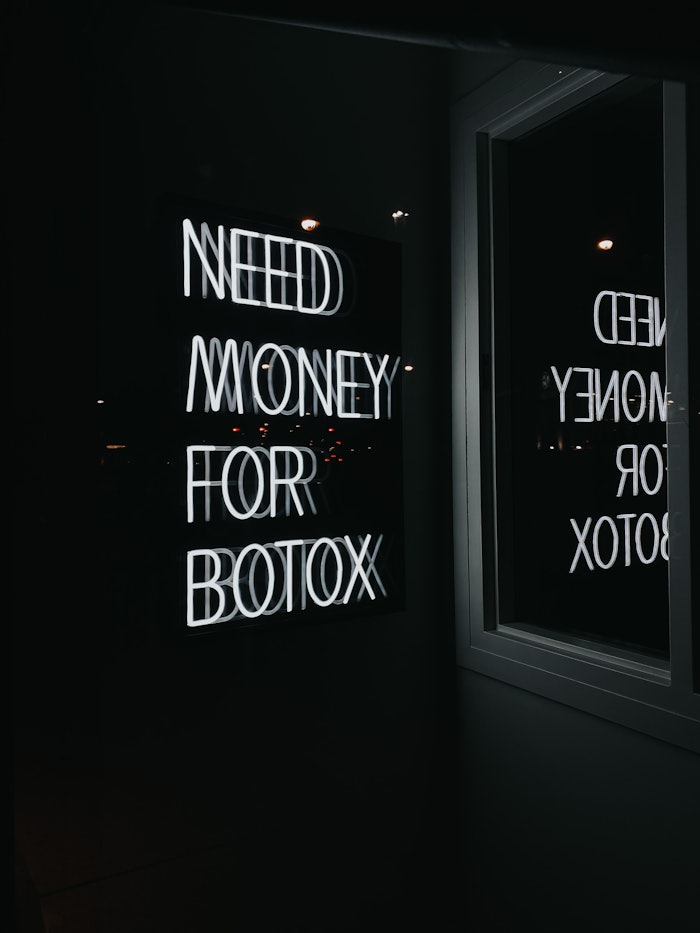 Consumer curiosity regarding aesthetic procedures/plastic surgery is growing, as is interest in products that produce effects similar to medical aesthetic services. At the same time, shopper philosophies around aging are shifting, creating nuances beauty brands can harness.
For instance, per NielsenIQ, searches for anti-aging are down 8%, while searches related to "mature women" are up 11%, reflecting a move toward pro-aging attitudes among older shoppers.
Per Spate and Google data, younger consumers are seeking medical aesthetic benefits, often with a desire for a chiseled, mature or so-called "dissolved" look that contrasts strongly with the filler-obsessed, baby faced looks of the past.
Key search trends in the sector included nano needling, Sciton's Moxi laser, Morpheus 8 microneedling, red light therapy, skin barrier care, ponytail facelifts and carbon laser peels. Other procedures include micro Botox, buccal fat removal, cheek filler and Botox brow lifts.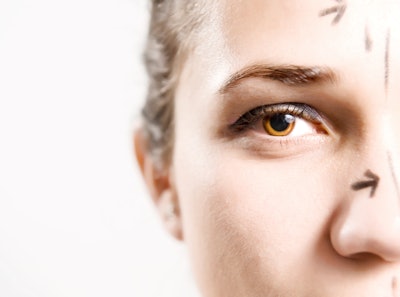 Google and Spate have noted that recession/inflation could impact young users adoption of medspa procedures. However, this could be a boon for products offering similar effects.
To that end, the trend has highlighted science-backed skin care ingredients, including tretinoin, retinol, salicylic and glycolic acids, ceramides, glycerin, hyaluronic acid, and snail mucin.
There are opportunities in color cosmetics, too.
According to NPD data, consumers are seeking color cosmetic foundations that provide medical esthetic-like effects.
For instance, blush sales have benefited from consumers seeking cheekbone lift effects, while luminous foundations have been sought after to provide glowing skin effects typically achieved in professional skin care settings.
In addition, concealers have benefited from the "invisible eyeliner" trend, which mimics eye lifts.
For brands seeking their next innovation opportunities, perhaps they should look no further than the latest cosmetic procedure trends.