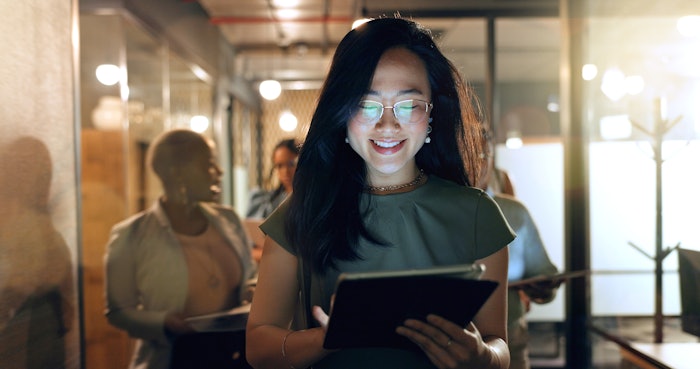 peopleimages.com at Adobe Stock
Circana's new Complete Beauty platform unifies prestige, mid-range and mass beauty brand sales at prestige retailers such as department, specialty and off-price stores, pure players, and TV shopping channels, as well as mass channels such as grocery and drug stores, mass merchants, value chains, and military stores.
(Read Circana's latest beauty market data here.)
The system allows users to gain a view "down to the item-level," per Circana, including e-commerce activity in categories such as hair, makeup, skin care and fragrance.
All collected real-time data is harmonized via Circana's Unify+ platform and "supplemented by deep industry expertise," allowing users to to put the data in context.
Insights can allow brands to assess dynamics such as consumer trade offs among mass and prestige brands, among other insights.
"This is an exciting moment for Circana, and a game-changer for our clients and retail partners who now have a single source of truth for their data," said Lori Monaco, president of the U.S. beauty practice at Circana. "With the beauty landscape now fully visible, brands and retailers can truly understand their market position relative to the competition, points of strength and key areas of opportunity. Complete Beauty provides a roadmap to the data-driven actions that will help brands and retailers capture sales and grow their market share."
"Beauty consumers are shopping the entire spectrum of mass and prestige products, blurring the industry more than ever," said Larissa Jensen, global beauty industry advisor at Circana. "As the beauty industry's growth streak continues in 2023, a clear and authentic understanding of the complete beauty market becomes particularly important for brands and retailers to determine white space opportunities and where to grow from here."