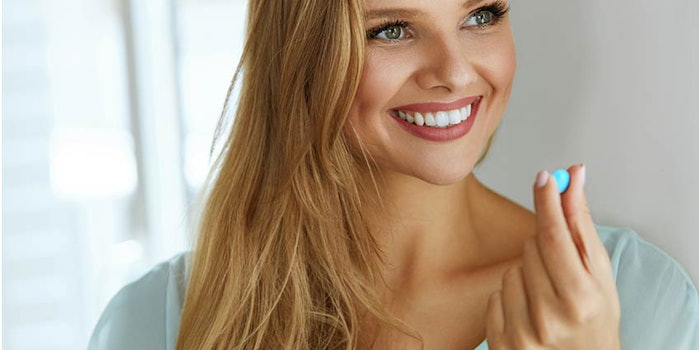 Global Cosmetics Industry editor in chief Jeb Gleason-Allured and Skin Inc. and Cosmetics & Toiletries senior managing editor Katie Anderson will present "5 WellBeauty Trends" at NYSCC Suppliers' Day.
With the wellness industry valued at $3.7 trillion globally—and expanding at three times of the rate of the pharmaceutical industry—healthier, more holistic lifestyles are attracting consumers in a major way. "5 WellBeauty" trends will focus on the industry's most innovation-rich wellness beauty segments from both a marketing and technical perspective.
Trends covered will include:
Beauty Sleep: Sleep-centric beauty concepts
Inside Out: Ingestibles/nutricosmetics
Simply Beautiful: Minimalist formulations and processing
Environmental Defense: Protection from modern, urbanized lifestyles, including pollution and blue light
Holistic Microbiome: Pre- and post-biotic and microbiome-friendly innovations
"5 WellBeauty Trends" will be held May 16, 2018 from 1:45 pm-2:15 pm, in the Presentation Theater just right of the show floor. NYSCC Suppliers' Day will be held May 15-16, 2018 at the Javits Convention Center in New York City.