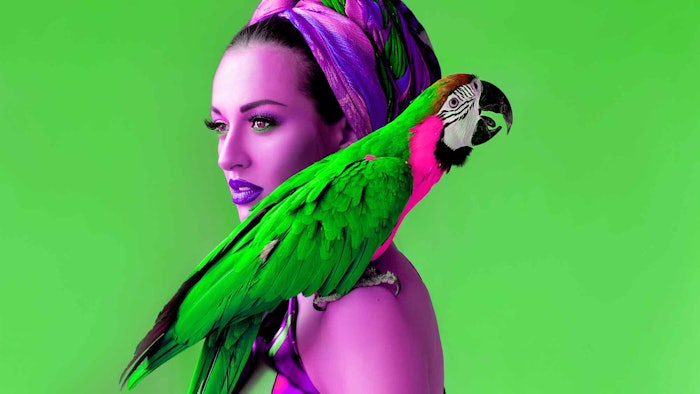 Now that you're singing (you're welcome), hop on the chance to enter the Cosmetics & Toiletries (C&T) Allē Awards at a lower rate — the Early Bird is still "the word" through June 19, 2023. Don't miss the extended deadline!
The C&T Allē Awards, presented by C&T and parent company Allured Business Media, celebrate beauty innovation by bringing behind-the-scenes ingenuity in cosmetics and personal care R&D into the spotlight. In addition to ingredients, finished formulas, testing methods/tools and digital technologies, this year's entry types have been expanded to include chassis/blends of synergistic ingredients and commercial devices. We've also added a product category to highlight natural/bio-derived innovations.
Judging will be carried out by an esteemed panel of experts from multinational companies, academia and more. Eligible entries include those implemented or launched as of June 1, 2022, through Oct. 31, 2023 (you can submit ahead of your launch). Check out the C&T Allē Awards web page to learn more.
Don't miss the Early Bird rate - enter now.
Still not convinced? Here's what two 2022 winners had to say about the C&T Allē Awards:
"Our R&D team, when they look at this award, they treat it like a Nobel Prize for cosmetics," said Arron Yang, CEO, Dr. May/Shiny Brands Group. "… This is the first award that we submitted so many documents for ... and these documents [our team's] been working on for the past 10 years. [When] they found they had actually won the award, that was like the 'jackpot' for them. This is a dream come true for all of our R&D.'"
"It has absolutely meant the world, to be honest, to actually win it," shared Jacine Greenwood, CEO, Roccoco Botanicals. "The awards has actually opened up another opportunity for us because now that we're aware of the awards, my brain is already thinking to next year: What can we do that's completely out of the box that isn't on the market now? So it's been exciting to unleash that creative side, which is really what cosmetic chemistry is about."
Check out our video to hear directly from these and other winners: