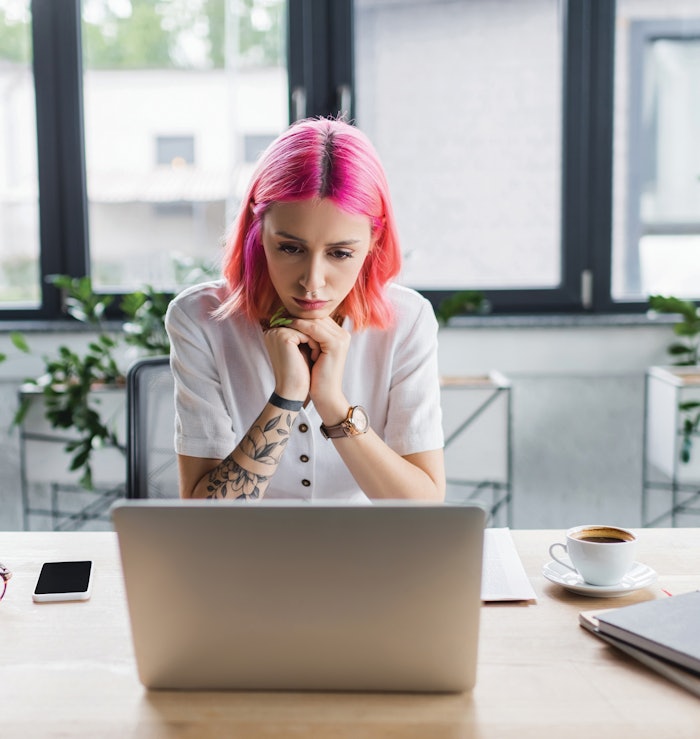 The latest wave of beauty ingredient innovation spans "clean swaps" for conventional materials, new research on legacy ingredients, sustainable encapsulation, and much more. Here, we round up the latest breakthroughs fueling future innovation.
1. Insight tools for driving innovation
Beyond ingredients, many suppliers are now offering digital tools to aid customers on their product innovation journeys. For instance, Croda Personal Care has launched the SenStories Selector, a tool available on its website that has been designed to guide formulators to the ideal emulsifier for their skin care formulations. The tool connects insights on consumer perception and language choice with the knowledge of which ingredient combination and colloidal structure are responsible for a given sensorial experience.
The understanding gained by using the SenStories Selector can reportedly help enable predictive ingredient selection. By allowing the development of formulations with a targeted and desired sensorial profile, valuable development time can be saved, Croda says, offering the formulator a head start in the product development process.
The data that informs the tool has been generated through the exploration of how two groups of consumers perceive the touch-sensory characteristics of a range of skin care formulations. The consumers were based in either Singapore or France, thus providing insight into two prominent yet culturally opposing regions in terms of consumer beauty routines.
For the full article, check out Global Cosmetic Industry's March 2022 digital magazine.