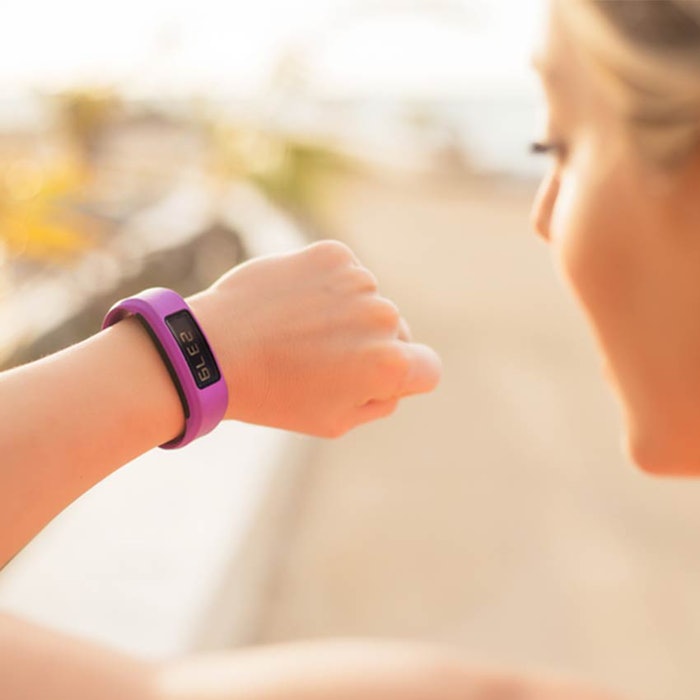 A new technology from VTT Technical Research Centre of Finland could allow cosmetics and fragrance formulations to be embedded in tiny microfluidic channels (think of a cardiovascular system embedded within a plastic film) for wearable applications.
Further reading: Wearables: a Beautiful Future
The system could allow for clothing that can control temperature or wearable products that offer controlled release of cosmetics and fragrance.
According to VTT, "The channels can be embedded either into hard or soft plastics, depending on the purpose of use. For example, the feel and shape of a soft and elastic plastic film is better suited for integration into a coat compared to rigid plastics, which in turn are better suited for application in card format, such as a handy travel perfume dispenser that is the size of a credit card."
The high-volume production hot embossing method for microscopic channel structures on plastic film can be done at a low cost for use, according to VTT.
VTT is now currently seeking partners within sports, outdoor recreation, wearable technology and the cosmetics industry for the commercialization of the new technology.