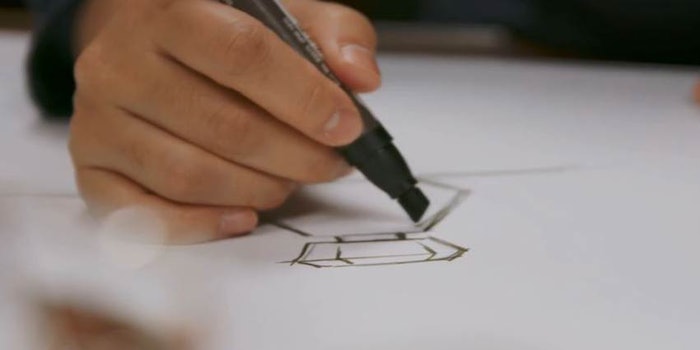 Mary Kay (Dallas) has announced that it secured more than 130 patents in 2015 for a grand total of 1,200 patents in the fields of products, technology and packaging.
The company reportedly "invests millions of dollars in research and development and conducts more than 500,000 tests each year."
Previously: Why is Mary Kay Moving?
Recent patented skin care innovations include:
TimeWise Repair Volu-Firm Lifting Serum
TimeWise Body Targeted-Action Toning Lotion 
TimeWise Repair Volu-Firm Eye Renewal Cream
Further reading: Double-digit Growth Driving Mary Kay R&D Expansion 
Patented packaging innovations include:
Cityscape Eau de Parfum
Cityscape Cologne Spray bottles
Lash Intensity Mascara
TimeWise Repair Volu-Fill Deep Wrinkle Filler
"The patent process spurs innovation," said John Wiseman, vice president and associate general counsel for intellectual property and innovation for Mary Kay Inc. "Because we can protect our inventions, we have an incentive to continue inventing great things."
"Mary Kay's patents play a key role in keeping our products competitive and protecting the company's unique ingredients, formulas, technologies and product designs," said Sheryl Adkins-Green, chief marketing officer for Mary Kay Inc. "The company's global team of scientists utilize the most advanced skin care ingredients and technology available to ensure that women get what they want – innovative beauty products they can believe in, at affordable prices."