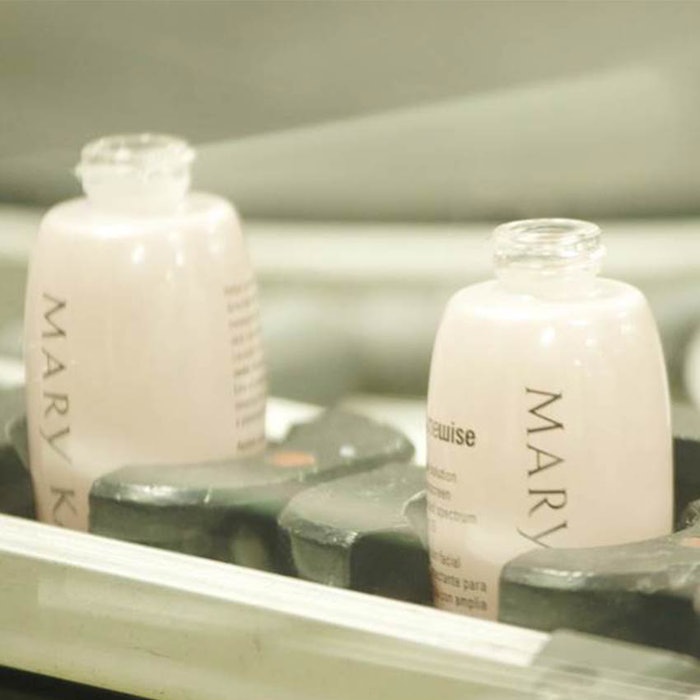 Mary Kay Inc. has selected Lewisville in Denton County, Texas, for its forthcoming $100-million global manufacturing and R&D operations. Further details have not been disclosed.
Previously: Double-digit Growth Driving Mary Kay R&D Expansion
Construction on the new facility will start in July 2016 and wrap up in the first quarter of 2018.
The company's existing 420,000-sq-ft site in Dallas produces as many as 1.1 million units of products per day, 57% of which are exported. But the company needs more capacity.
"As we approach the status of a top five beauty brand globally and following several years of double digit growth, the new facility will support our company's future needs," said David Holl, president and CEO of Mary Kay Inc.
"Today, approximately 75% of our business is overseas and yet more than 50% of Mary Kay products produced at our current manufacturing facility are exported to our international markets," he added. "So, it's essential that we continue to have state-of-the-art manufacturing and R&D facilities to produce the best-in-the-industry products to our independent sales force and ultimately to our Mary Kay brand lovers around the world."
Finally, he noted, "We are committed to the latest in technological innovation and Mary Kay's new facility will be on the leading edge of design, construction and production. Our analysis identified a site in Lewisville as the optimal location for our new facility that will enable us to continue to provide the highest quality skin care and color cosmetics for our more than 3.5 million independent sales force members worldwide."