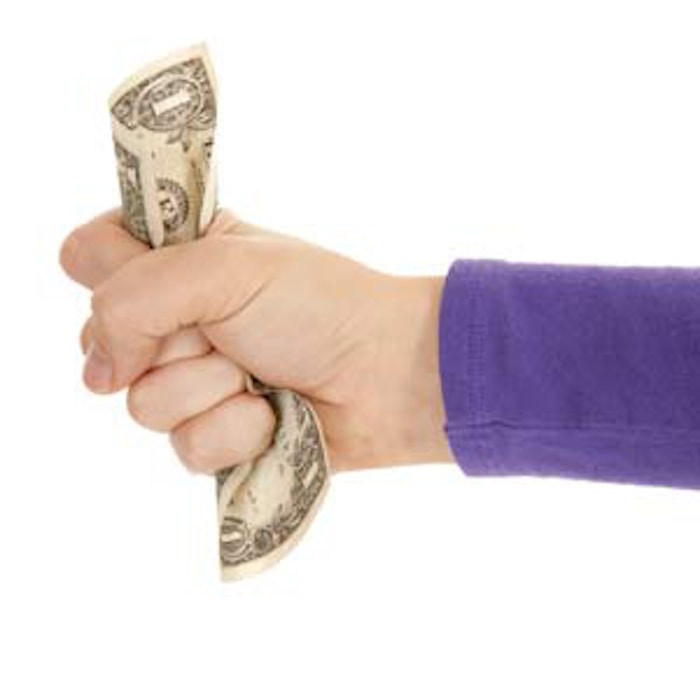 More than half of Mary Kay Inc. products are manufactured in the United States, despite that 75% of its business is located overseas, the company says. In order to support its manufacturing needs, Mary Kay is investing in a new global manufacturing and R&D facility in Dallas/Fort Worth.
Previously: Mary Kay Engaging Consumers, Reps Via Project Runway Partnership

The move is driven by double-digit growth for the brand, which has more than 3.5 million independent sales people around the world. The Dallas site currently employs about 600 manufacturing and R&D employees, according to the company.
Mary Kay's current global manufacturing facility opened on Regal Row in Dallas in 1969. Today, the 420,000 square feet facility produces up to 1.1 million units of products per day, of which 57% are exported to international markets.
Mary Kay Inc. is expected to make a decision on the construction site by the end of 2015 as locations throughout the Dallas/Fort Worth Metroplex are being evaluated for the new facility.