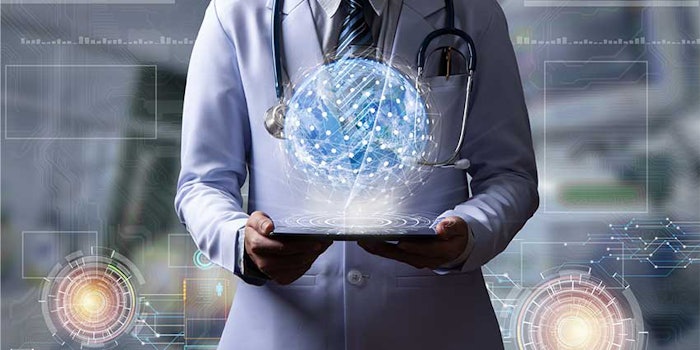 The Personal Care Products Council (PCPC) will soon launch an online platform to connect buyers and sellers of hand sanitizer ingredients and packaging materials.
Related: FDA Flags Eskbiochem Hand Sanitizers for Possible Methanol Content
PCPC members have stepped up to provide much needed hygiene products such as hand sanitizers during the COVID-19 pandemic. However, there remains a serious shortage of essential health care products and according to PCPC, many companies working in this space are having difficulty connecting with buyers/sellers of alcohol and other important ingredients and packaging components.
PCPC is designing an online platform as a public service, free of charge for participants. The program will be open to non-members and will offer participants the ability to search according to specific business needs and receive a list of other participants who can match those needs by commodity type, quantity, and recent availability.
Keep an out for this online platform on the PCPC website.