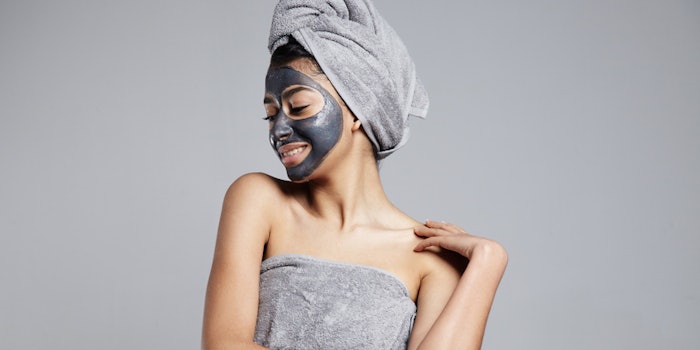 The self-care movement has prompted many on-the-go consumers to take time out of their hectic schedules for a little primping—even if it's only a few minutes. Beauty products boasting "instant results" on their labels saw an increase in popularity during Q2, according to Kline's digital tracking service, Amalgam.
Many of these products, specifically facial masks, highlight the specific count of seconds or minutes it takes to see results directly in the product name.
Top-performing Products Include:
Clean & Clear's Deep Action 60 Second Shower Mask ranked at #15 in masks and has maintained a spot in the top 15 of this segment since April;
Origins' Out Of Trouble 10 Minute Mask To Rescue Problem Skin ranked at #46;
Unite's 7Seconds Masque ranked at #167;
Bioré's Self Heating One Minute Mask ranked at #102;
Dior's Capture Totale DreamSkin 1-Minute Mask ranked at #182; 
Patchology's FlashMasque Hydrate 5 Minute Sheet Masks ranked at #269;
Aussie's 3 Minute Miracle Moist, ranked at #2 in hair treatments;
Lancôme's Visionnaire 1 Minute Blur ranked at #10 in facial treatments;
Trish McEvoy's Jumbo Instant Eye Lift ranked at #38 in eye treatments; and
Several new products appeared for the first time in Q2, including GlamGlow InstaMud 60-Second Pore-Refining Treatment, STARSKIN 7-Second Morning Mask and Patchology FlashMasque Milk Peel 5 Minute Sheet Mask.