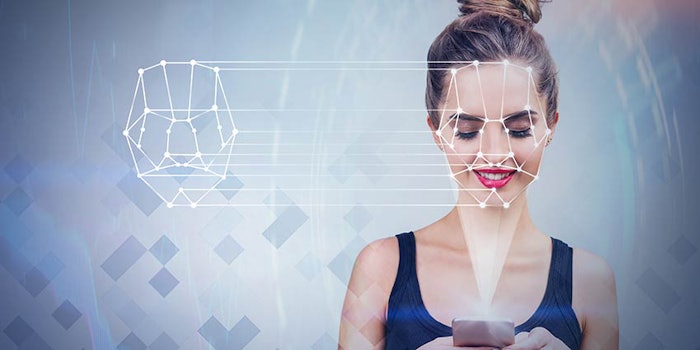 In an effort to assist beauty and personal care brands coordinate their beauty tech goals with consumer insight, Sagentia and Leatherhead Food Research teamed up to conduct research and launched a free whitepaper Beauty Tech Unboxed. The paper summarizes the study's key findings and makes strategic recommendations for how brands should focus their beauty tech research and development.
Previously: Embracing Tech for A Bright Beauty Future
Sagentia, which has worked with brands like Unilever and Nu Skin, is a product and technology consultancy. Leatherhead Food Research predominantly works in the food and beverage industry, but specializes in consumer insight for wider sectors like beauty and personal care.
Related: Portrait AI Face Journal is Now SelfE Face Analysis
Working with British adults, the study was conducted through a qualitative study of 45 men and women, as well as a nationally representative online survey of 2,029 people. The results indicate beauty tech could resolve some of the more complex requirements of digital age consumers, but insight into what those consumers want will be critical.
Related: "Fitbit for the Skin" Comes to in-cosmetics Global 2019
Participants in the study were asked about numerous factors surrounding beauty and personal care products, like ethics and sustainability, value for money and beauty tech. Attitudes toward beauty tech varied significantly based on gender and age.
Quantitative data:
38% of people would be comfortable using beauty tech to determine the products best suited for their needs, like through assessing skin town or hair texture

Increased to 56% for people aged 18-24
Decreased to 23% for people over 55

In terms of product effectiveness, 49% of people would like an accurate measure of how their skin or hair improved after using a product
25% of people agreed they'd likely use a beauty tech app or device in the next 12 months

Increased to 30% for women
Increased to 39% for people aged 18-24
Decreased to 18% of people over 55
"Our findings reveal that there is an appetite for beauty tech that helps people choose the most appropriate product, and tell whether it has worked," said Emma Gubisch, head of consumer and sensory insight at Leatherhead, and who facilitated the focus groups. "Some of the female focus group participants got quite excited about the idea of pick-and-mix solutions that would enable them to personalize products in a cost-effective way."
"It's so easy to get swept along with the latest technologies and build products around them, but success can be hit or miss," said Matt Herd of Segentia, and who has worked on several beauty tech innovations. "A more effective approach is to look at what consumers want, consider how this can be achieved at a physiological level, then turn to technology to see if it can improve the end result or overall consumer experience. Ultimately people want products that work and make them feel good about themselves, so this has to be the guiding principle of beauty tech innovation."