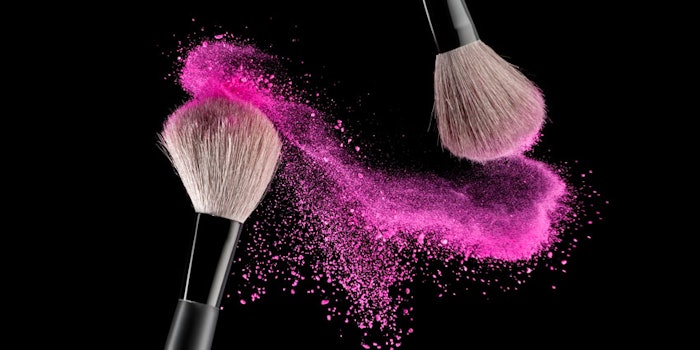 The FDA recently announced that it will begin to make certain information public that its Center for Food Safety and Applied Nutrition (CFSAN) receives when an adverse event report (AER) is submitted regarding regulated products, including cosmetics.
An AER can be filed when any problem is experienced when using a cosmetic product. The collection of this data will strive to help the FDA learn more about the problems reported when using these products.
In a Q&A released by the FDA, Linda Katz, M.D., MPH, was interviewed regarding this new procedure. She explains that the most AERs submitted usually deal with hair products including shampoos, conditioners, hair smoothing products and hair dyes as well as skin products.
Katz stated, "It's important to understand that FDA does not have the authority to require mandatory reporting of adverse events related to cosmetics… Consumers who have reached out to us about cosmetic issues have been shocked that a manufacturer can receive thousands of complaints about injuries from cosmetics and yet is not required to pass that information along to FDA."
Katz continued by saying, "We're hoping that this increased transparency will result in more detailed and complete reports that will help us to more rapidly identify red flags about a possible safety issue with products we regulate. Anyone can report a safety or quality issue with an FDA-regulated conventional food, cosmetic or dietary supplement."