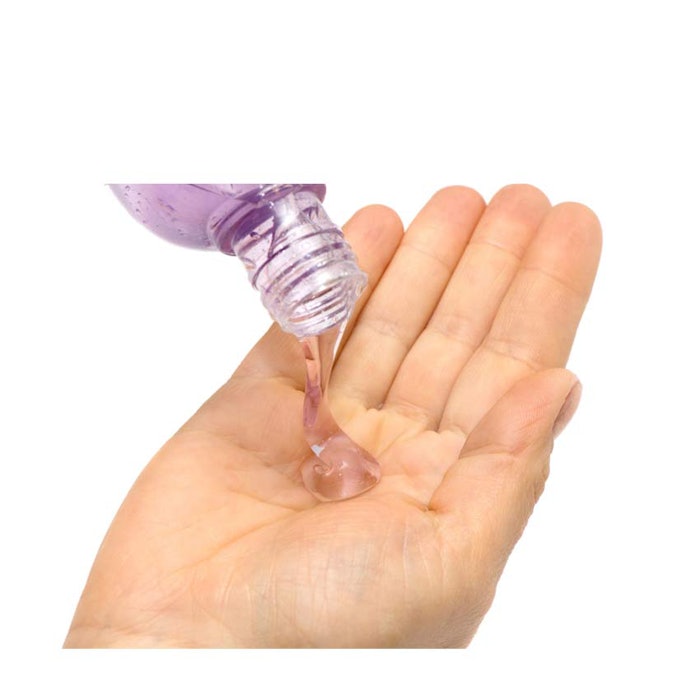 According to the U.S. Food and Drug Administration (FDA), there isn't enough science to show that over-the-counter (OTC) antibacterial soaps are better at preventing illness than washing with plain soap and water.
To date, the benefits of using antibacterial hand soap haven't been proven - FDA
"To date, the benefits of using antibacterial hand soap haven't been proven," the FDA said in a recent statement. That's why the FDA is issuing a final rule under which OTC consumer antiseptic wash products (including liquid, foam, gel hand soaps, bar soaps, and body washes) containing the majority of the antibacterial active ingredients—including triclosan and triclocarban—will no longer be able to be marketed. 
Final Rule Covers Only Antibacterial Soaps, Body Washes Used with Water
The FDA's final rule covers only consumer antibacterial soaps and body washes that are used with water. It does not apply to hand sanitizers or hand wipes. It also does not apply to antibacterial soaps that are used in health care settings, such as hospitals and nursing homes.
Triclosan Under Review 
The FDA and the Environmental Protection Agency (EPA) have been closely collaborating on scientific and regulatory issues related to triclosan. This joint effort will help to ensure government-wide consistency in the regulation of this chemical, the FDA said. The two agencies are reviewing the effects of triclosan from two different perspectives (this rule doesn't apply to hand sanitizers). 
In June 2016, the FDA issued a proposed rule requesting additional scientific data from manufacturers showing that the active ingredients in hand sanitizers are generally recognized as safe and effective to reduce bacteria on skin. 
The FDA has issued a consumer notice about the matter. Click here to view the notice in its entirety.