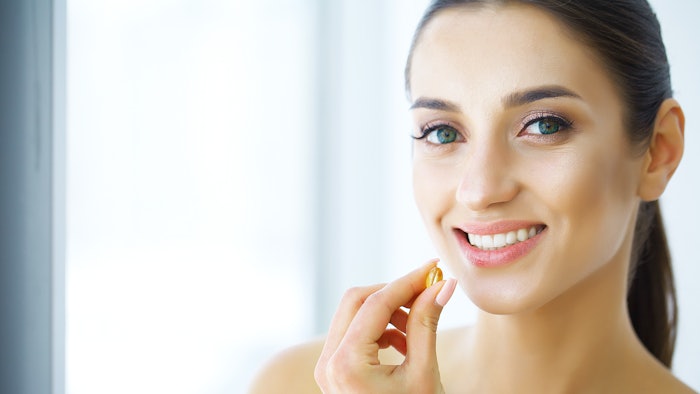 Photo 120668058 © Maksymiv7 | Dreamstime.com
With a natural range of actives, Robertet Health & Beauty offers the nutricosmetic industry four branded ingredients backed by efficacy data for the skin, hair and body: Lipowheat, Holimel, Keranat and Dimpless.
Featured: The Ins and Outs of Aging: Intrinsic/Extrinsic Factors and Nutricosmetic Fixes
The company underlines these ingestible ingredients can also be applied topically, and support a holistic approach to personal care.
Skin Restructuring
Lipowheat is a gluten-free wheat extract rich in phyto-ceramides and glycolipids. The clinically studied ceramide supports skin protective and restructuring properties. Its spectrum of efficacy covers a range of properties that promote healthy skin such as a natural glow, hydration, visible wrinkle reduction, plumping effects and firmness. Additionally, Lipowheat has lasting effects; up to 8 weeks after supplementation for skin hydration and wrinkle-reduction benefits.
UV Protection
Holimel helps to reduce and protect skin against UV-induced damage. As an antioxidant extracted from Cantaloup French melon, the ingredient is an effective solution for daily protection against exogenous threats and associated premature aging due to superoxide dismutase (SOD). According to the company, a clinical study has proven its efficacy for both ingestible and topical applications.
Anti-hair Loss
Keranat is a natural and patented ingredient that helps to reduce hair loss and to increase volume. It is made from millet, which contains the molecule miliacin; this material is at the core of a patented encapsulation system to enhance its bioavailability.  
Anti-cellulite
Finally, Dimpless is an active ingredient that has reportedly been demonstrated to act against both the fibrosis of collagen and fat cell hypertrophy—the two main causes of cellulite appearance. The ingredient is a natural source of melon bioactive SOD and represents a solution for restoring skin elasticity and correcting skin dimpling.
Previously: Robertet Acquires Ecom Food Industries
All ingredients are claimed to be 100% natural, sustainably sourced and certified vegan, kosher and halal.