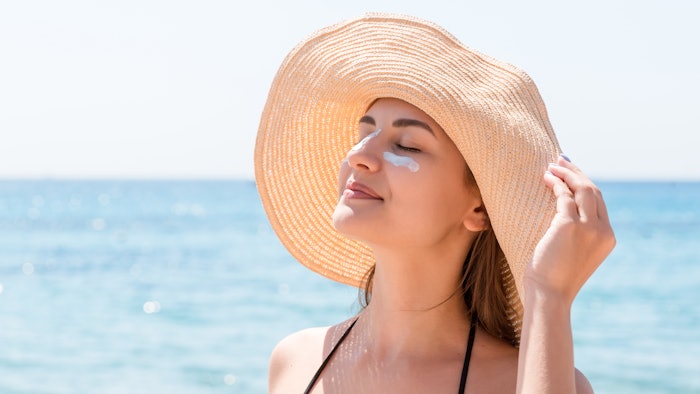 Photo 146822138 © Mykola Sosiukin | Dreamstime.com
Royal DSM's Parsol EHT (INCI: Ethylhexyl Triazone) is an eco-friendly UVB filter that enables sun care formulators to achieve the desired SPF at low use concentrations and to develop a broad range of the highest eco-class formulations.
Related: MANA Creates Clean Screen to Protect from Sun and Artificial Rays
According to DSM, the UV filter scores high for both UVB absorbance and eco-friendliness, the latter evaluated based on the persistence, bioaccumulation and toxicity data in DSM's Sunscreen Optimizer tool. In addition to its functional profile, it is photostable and compatible with UVA solutions, making it suitable for a range of applications.
"With the Parsol EHT launch, we offer our customers a sustainable product that will allow them to deliver compelling products that consumers will enjoy applying regularly," said Michele Marchini, head of marketing of photoprotection at DSM.