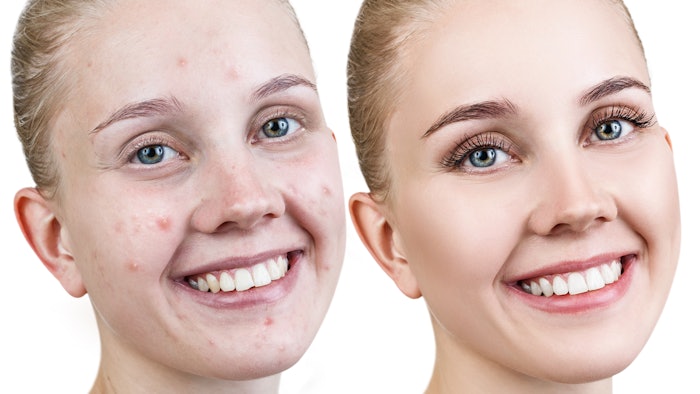 Photo 115598648 © Dmitry Kotin | Dreamstime.com
Jojoba Desert's JD Lusteris (INCI: Jojoba Esters (and) Jojoba Alcohol (and) Propanediol (and) Tocopherol), which was previously shown to offer silky hair benefits, now shows promise for acneic skin care.
Featured: [video] Silky, Sustainable Natural for Product Performance
JD Lusteris is a non-volatile, low viscosity silicone alternative that provides self-replenishing hydrating characteristics. This 100% oil-free emollient provides the skin with fresh, weightless, smooth and protective compounds. It also reduces sebum while improving overall skin appearance, making it an ideal addition to acne-fighting skin care products.
To test the anti-acneic potential of the active, a clinical study was performed in which volunteers with oily skin and acne of grade 1 to 2 on the GEA scale applied the formulation twice per day for 28 days. The study showed: 
an average of 14% reduction in comedogenes and microcysts;
an average 31% reduction in papulae;
overall skin improvement of up to 17%; and
a reported 94% positive responses in sensorial assessment of product's properties.
"Since oily and acne-prone skin has hyperactive sebaceous glands, working overtime to produce excess sebum, one of the pathways to improve the skin is to use ingredients that help balance the sebum secretion," said Lee Reuveni, CEO of Jojoba Desert. "By applying JD Lusteris, created with JD's pure Jojoba Oil, skin gets the message that it doesn't need to produce more sebum. As a result, the skin's balance is restored, resulting in a marked improvement of the overall skin condition."