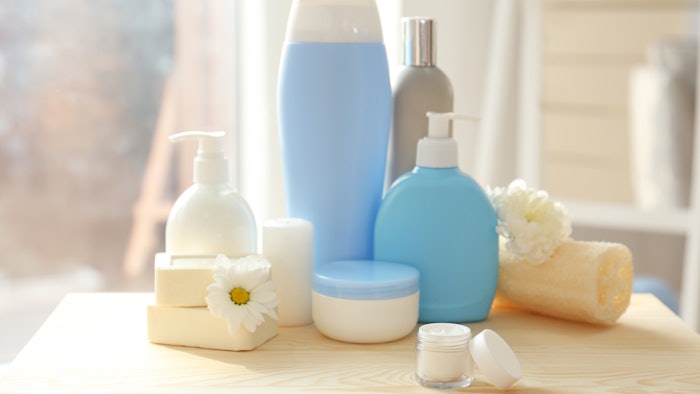 Photo 113192439 © Chernetskaya | Dreamstime.com
BASF Care Creations has developed Plantapon Soy (INCI: Not Provided), a bio-based anionic surfactant derived from soy protein that offers sustainability benefits.
Recently: BASF x B2B Cosmetics Scale-up Emuage
The ingredient is made from non-GMO soybean sourced from Europe and coconut oil and is suitable for vegan formulations and natural cosmetic standards such as COSMOS. Plantapon Soy is of 100% natural origin and therefore fits the requirements of the ISO 16128 standard. In addition, the active is suitable for formulations that are labeled cruelty-free.
Due to its mildness, which has been reportedly proven in eye irritation and patch tests, Plantapon Soy is applicable for various fields of rinse-off applications from shampoo and body wash to liquid soap and baby cleansing products. Furthermore, it is suitable as an alternative to surfactants containing sulfate or ethylene oxide derivatives. 
Karine Kross Maita, senior marketing manager hair, body and oral care at BASF Personal Care Europe, said: "Eco-conscious consumers want to know the ingredients found in their cosmetic products, their origin and how they might affect the environment. With Plantapon Soy, we support our customers to meet consumer expectations with maximum transparency and many important sustainability criteria. The product offers a great alternative to traditional anionic surfactants."