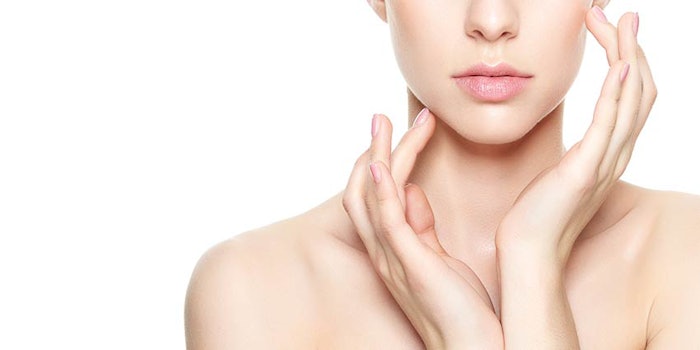 in-cosmetics Global 2018 will take place April 17-19 in Amsterdam and will include an educational program from Dr. Nava Dayan.* For more information, contact Dayan at nava.dayan@verizon.net, or visit the show site.
Cosmetic human subjects clinical study design is a stand-alone discipline in the skin care industry. In recent years various instrumentation suppliers and clinical research laboratories offer a rich portfolio of testing possibilities.
For example, to substantiate an anti-aging claim via photography and its analysis there are more than a few facial booths instrumentations available. As such, product development and marketing professionals are challenged with the question: How does one select the device that is most appropriate for the study objective and will best represent the projected activity of the formulation?
This session will focus on the newer instrumentation available for non-invasive skin analysis, comparison to existing well known options, their limitations, advantages and opportunities. Devices that analyze for skin topography, surface attributes, microbiome, blood circulation, skin deep layers imaging are some of the topics that will be discussed by experts in the field.
Who should attend: Professionals in the cosmetic and personal care industry who are responsible or working in a team for establishing efficacy claims in the following areas:
Research and development
Formulations development
Sales and marketing
*Speaker's bio: Nava Dayan, Ph.D., Pharm, has 26 years of experience in the skin care segment, and has yielded more than 150 publication credits in numerous industry-respected journals and in four books. She has been awarded the In-Cosmetics Gold Award for innovation and commensurate recognition from the NYSCC and the CRS for excellence. Dr. Dayan is the owner of Dr. Nava Dayan L.L.C, a skin science and research consultancy serving the pharmaceutical, cosmetic, and personal care industries; dermal and transdermal. Dr. Dayan advises on product feasibility in skin care, composition of R&D plans covering efficacy and toxicology; planning, execution and data interpretation into claims, formulations, delivery for improved efficacy and attenuated toxicity. Sample areas of expertise include: drug-skin interaction, bio-markers (genomics and proteomics), skin/age related sensitivities, inflammatory skin disorders, innate immunity and biota. Contact: nava.dayan@verizon.net.