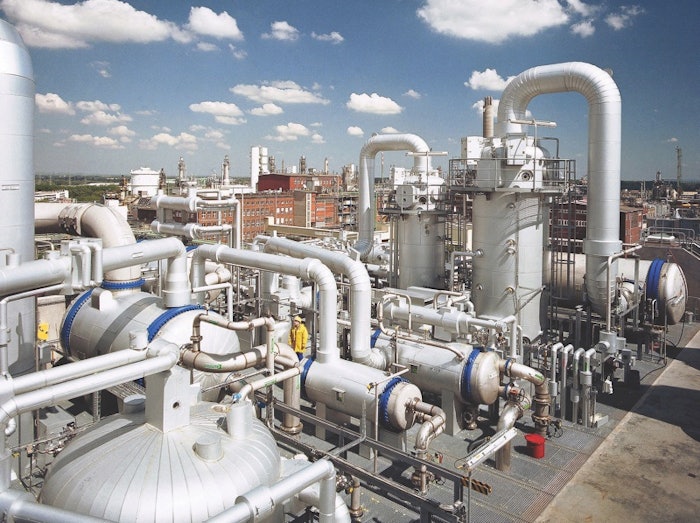 BASF has expanded its global alkyl polyglucosides (APGs) production capacity with the expansion of its site in Cincinnati, Ohio, driven by a growing global demand.
This investment will strengthen the production footprint in the United States and allow BASF to continue supporting the growth of its North American APG customers with local supply points and reduced cross-regional volume flows.
The additional capacities are expected to come on stream in 2025. 
BASF currently produces APGs in Duesseldorf, Germany, Jinshan, China and Cincinnati, Ohio.
In another recent announcement, BASF stated it will also be expanding APG capacity in Bangpakong, Thailand
Agus Ciputra, senior vice president, Care Chemicals, Asia Pacific, commented: "The Bangpakong site in Thailand is an important production hub for BASF in Asia already. This new APG line, together with our existing APG plant in Jinshan, China, will enable short delivery times and business continuity for our customers to support the growth and the increasing consumer demand for bio-based surfactants across the continent." 
Marcelo Lu, senior vice president care chemicals, North America, said, "As the sole producer of APGs in North America, this expansion demonstrates our unwavering commitment to deliver innovative bio-based and biodegradable surfactants to our customers." 
Tasso Rigopoulos, site director for BASF in Cincinnati, said, "The Cincinnati site is a strategic manufacturing site for BASF Care Chemicals, that continues to support our customers and is dedicated to providing the highest quality ingredients that meet their needs."