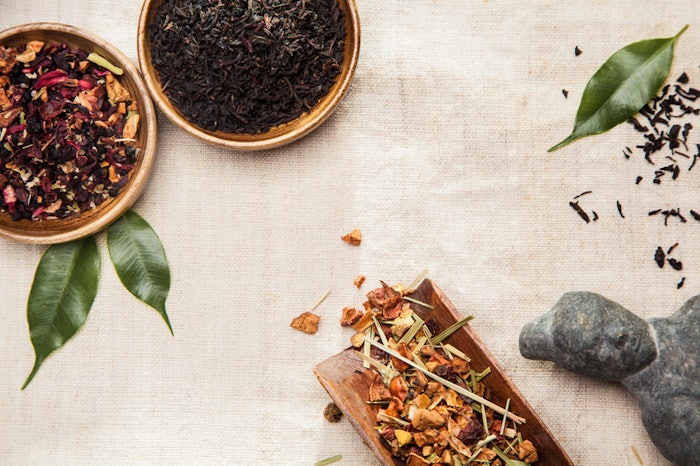 BASF has partnered with Ingredi, a China-based supplier of natural actives and solutions for personal care. The agreement includes a strategic equity investment into Ingredi by BASF.
While the traditional Chinese medicine (TCM) market is known by many consumers, the use of plant-based actives with a TCM background is a trend in the personal care industry that continues to grow.
Ingredi, established in 2017, brings in its capabilities of identifying personal care active ingredients from the natural plants found in the Himalayan area of China. BASF contributes through demonstrating how to add these ingredients into personal care formulations and will market these products globally to its customers.
Related: Asia-Pacific Regulatory Update: STSC 2022, Halal, COVID-19 Policy Response and More
The equity investment from BASF will also allow Ingredi to extend its production facilities.
In addition, BASF will work with Ingredi to identify solutions and commercialize them to the global personal care market.
Ji Zhou, Ph.D., chairman and founder of Ingredi, China, said: "It is a great honor for us to be recognized by BASF as such a valuable partner for the industry."
Robert Parker, Ph.D., director of new business development and digital officer, care chemicals at BASF, said: "We are committed to deliver new, innovative solutions to the personal care market, and to build an ecosystem of partners that can support our customers."