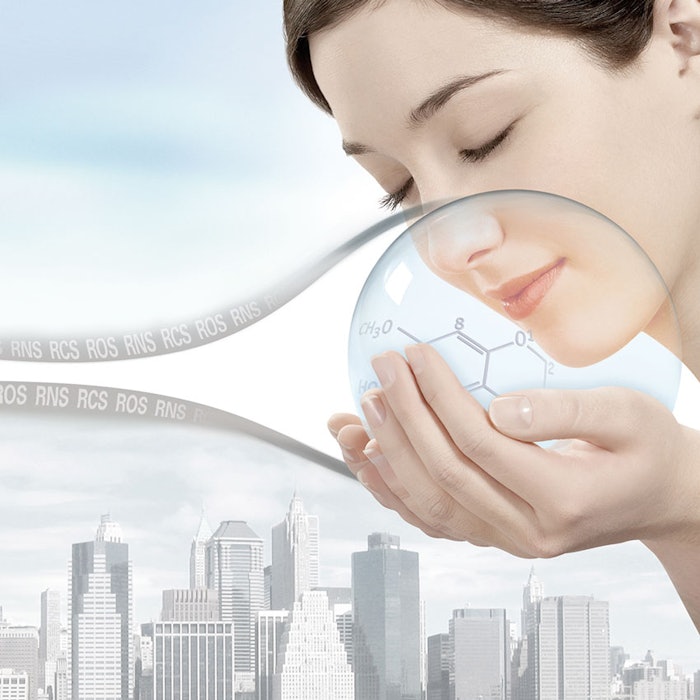 1. Black Castor Oil
Natural Sourcing, LLC
www.naturalsourcing.com
For centuries, black castor oil has been regarded as the secret to luxurious, shiny hair. Natural Sourcing's Black Castor Oil is authentically produced by roasting castor seeds prior to extracting the rich, emollient oil. It is perfectly suited for conditioners and other intensive moisturizing hair and skin care formulations.
2. Custom Packaging for Luxury and Prestige Brands
Neenah Packaging
www.neenahpackaging.com
For packaging that is luxurious to the eye and extraordinary to the touch, consider bespoke solutions from Neenah Packaging. With Neenah Packaging's custom capabilities you can create virtually any color, texture or finish you want to achieve. Never flat. Always desired.
3. Campo Elaeis Fruit Oil PWMR
Campo Research
www.campo-research.com
Campo Elaeis Fruit Oil PWMR (INCI: Elaeis (Palm) Fruit Oil) is a natural green plant fruit-extracted bio-solvent oil that functions as solvent in natural and organic cosmetics, fine perfumeries, natural decorative color cosmetics and natural hair color protection care.
4. Unique Antimicrobial Peptide Complex Featuring Granactive Acne
Grant Industries
www.grantinc.com
Granactive Acne contains a patented antimicrobial peptide for use in products associated with treating acne symptoms. This product can be formulated with an approved OTC acne ingredient, like salicylic acid, or simply used in a toner to help maintain healthy skin. This allows salicylic acid to be effectively formulated near the 0.5% level.
5. Lipochroman Molecule
Lipotec USA, Inc.
www.na.lipotec.com
Lipochroman molecule (INCI: Dimethylmethoxy Chromanol) is a bio-inspired antioxidant that confers triple protection from ROS, RNS and RCS. It aids in detoxification of toxic substances coming both from the environment (xenobiotics) and inner body (reactive species). As a result, it may help improve the appearance of signs of aging.