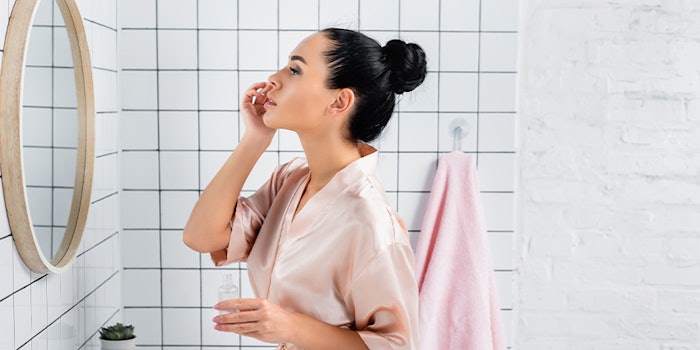 2021 is certain to be a year of new clean and sustainable beauty breakthroughs, from carbon offset commitments to new ingredient technologies to packaging advancements and beyond. But which elements will dominate innovation? Here, we provide an overview of recent introductions, pledges and insights into where the beauty and personal care industry is headed next.
Setting the Agenda
A Q4 2020 report from Euromonitora included the results of a beauty industry sustainability survey that outlined the top investment priorities for companies. The top five priorities, in descending order, were:
Development of sustainable products
Recycling
Sustainable sourcing
Waste
Employee support programs
Looking out at the next five years, Euromonitor has forecastb that the fastest-growing trends reflect many of these investment priorities. Top trends include natural/organic offerings that feature minimalist formulations, herbal ingredients and food-inspired materials.
Investments on the Rise
Sustainable and clean brands have attracted significant investments. Recently, Paper Cosmetics completed its initial funding round, lead by Obratori, the VC Fund and accelerator of L'Occitane Group, alongside Cristina Calino, founder of Philosophy skin care. The start-up, led by founder Daniel Roescheisen, offers a range of zero-waste deodorants for customers who "value clean, environmentally friendly," and effective products. Terms of the investment were not disclosed.
At the time of the announcement, Roescheisen said, "It means a lot that Obratori and Cristina Carlino believe in us and the future of the brand. It also clearly shows the direction our bathrooms of the future will go where single-use plastics have no future. We are pushing for change in a fun way with products that work for us and our future."
For the full article, check out Global Cosmetic Industry's February 2021 digital magazine.