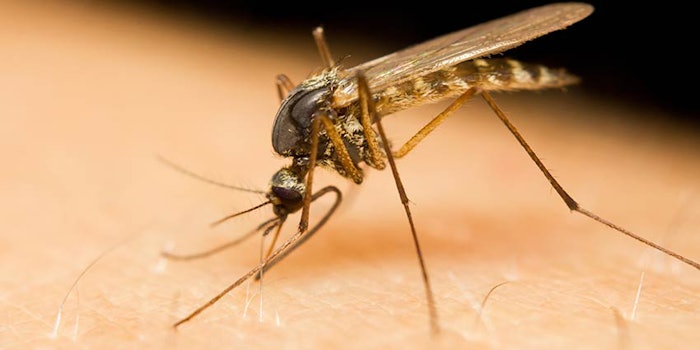 Merck KGaA, Darmstadt, Germany, presented its IR3535 DEET alternative at in-cosmetics Global.
The material is "inspired from a naturally occurring amino acid, beta-alanine, which reportedly makes it safe for daily use for people, animals and the environment.
IR3535 is reportedly effective against ticks and mosquitos, including those that spread the Zika virus. While the molecule is long-lasting in formulations and on skin, it has no smell or residue.
The clear, odorless liquid can be used in lightweight formulations like lotions, sprays, and aerosols. In the United States, IR3535 is rated as a biopesticide, and is approved for people of all ages, including small children.
In the European Union, the evaluation of the ingredient did not set an age restriction, and the WHO classified IR3535 repellent as Class U, which means "unlikely to present acute hazard in normal use (WHO 2004)."