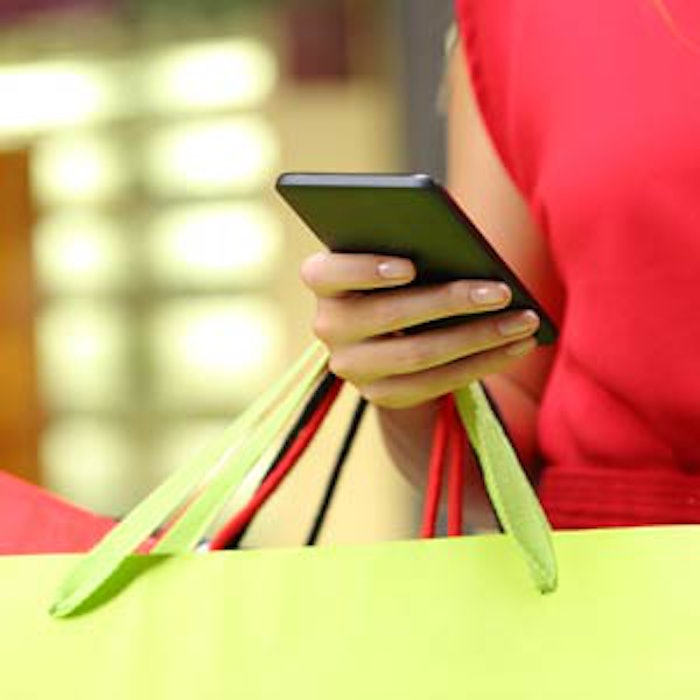 Consumers are looking to have more product information available via mobile technology at home or in the store. As a result, the Environmental Working Group (EWG) has paired its Skin Deep consumer product rating app with its EWG Verified labeling system, which scorecards ingredients and related criteria.
Further reading: Two Views of Safety
"Searching Skin Deep will help people understand which products are the worst and score red," EWG notes. The system aims to avoid health and safety issues in products, as defined by EWG.
The information is based on data submitted by companies, raising the bar on ingredient disclosure, particularly regarding preservation, contaminants and manufacturing.
Products that meet EWG's criteria can be eligible for its EWG Verified label. "The mark is a quick and easily identifiable tool for consumers to identify products that meet these rigorous criteria at the point of sale," according to the group.