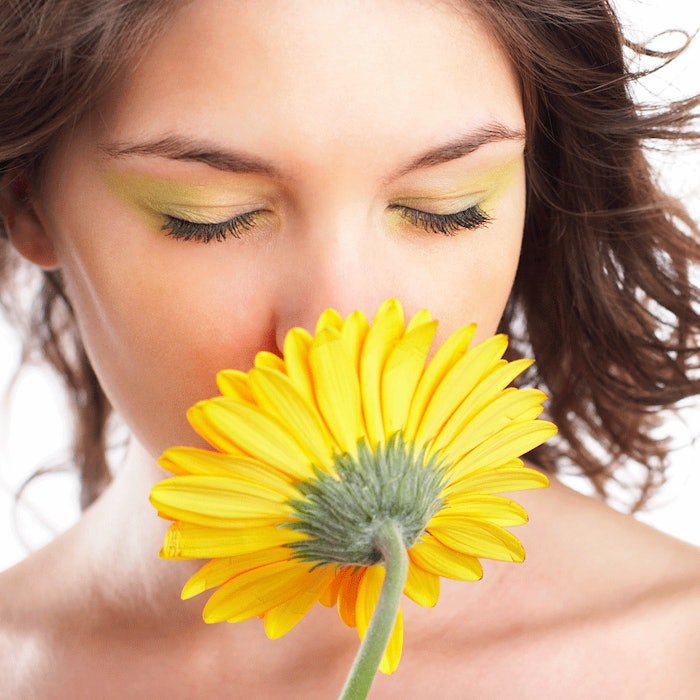 Naturex plans to showcase a new botanical extract collection, Eutectys at the Cosmetagora show in January.
This botanical collection includes olive leaf, saffron flower and horsetail, in addition to a few others. All are well-known for their restoring and anti-aging properties and available for skin and hair formulations.
For more information visit the Cosmetics & Toiletries website.