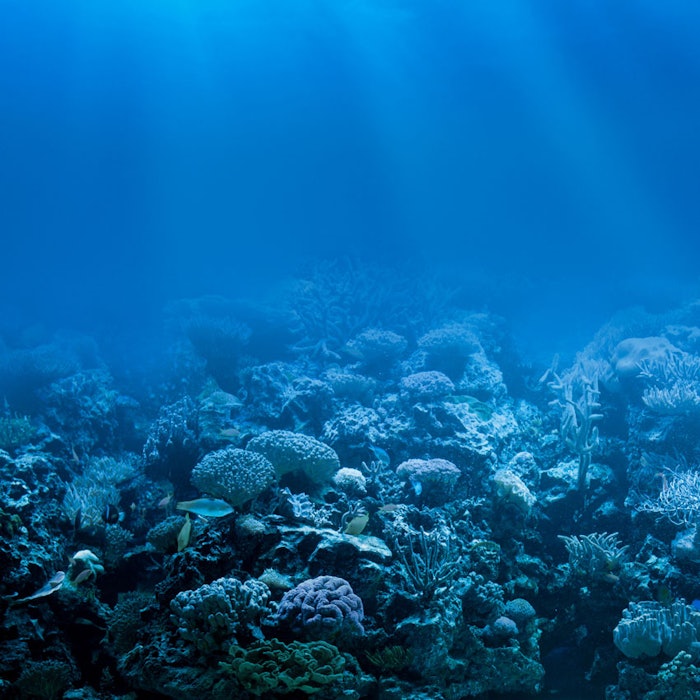 Maxey Cosmetics signed a five-year agreement allowing the company to harvest the tips of a locally abundant soft coral, to extract black sea rod oil for use as an ingredient in its products.
Utilizing the Cayman Islands marine environment sustainably, the harvesting will only occur in a controlled and monitored method.
The Ministry and the Department of Environment reviewed the company's record of sustainability, which then led to the discussion of the agreement, according to Hon Wayne Panton, minister of environment.
For more information about the agreement and its regulations, visit the Cosmetics & Toiletries website.