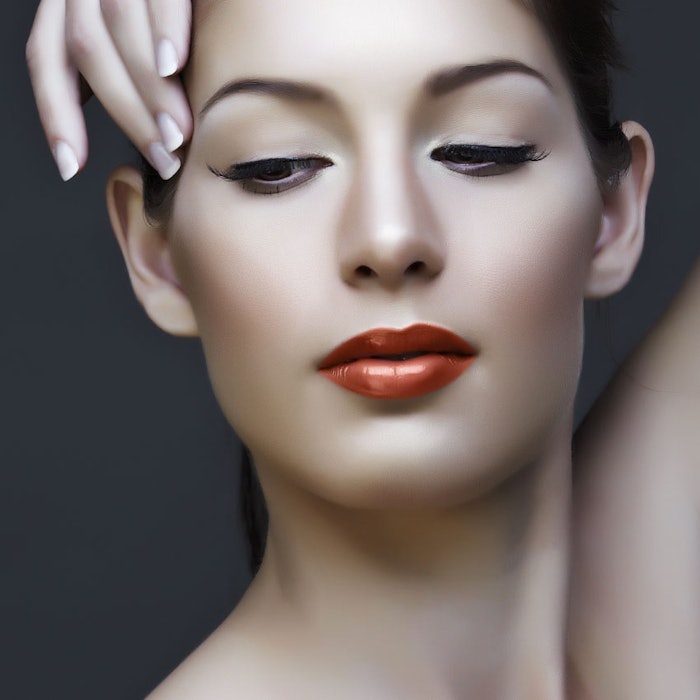 BASF and French biotechnology company, CYTOO collaborate to conduct research on active ingredients for skin firmness.
The two companies set a goal to seek active ingredients to improve skin firmness in skin care applications with a longer-lasting effect.
Recent test results show utilizing ingredients, which stimulates the contractility of human fibroblasts or connective tissue cells is possible to help improve skin appearance and firmness.
For more information on the partnership and its new development, visit the Cosmetics & Toiletries website.