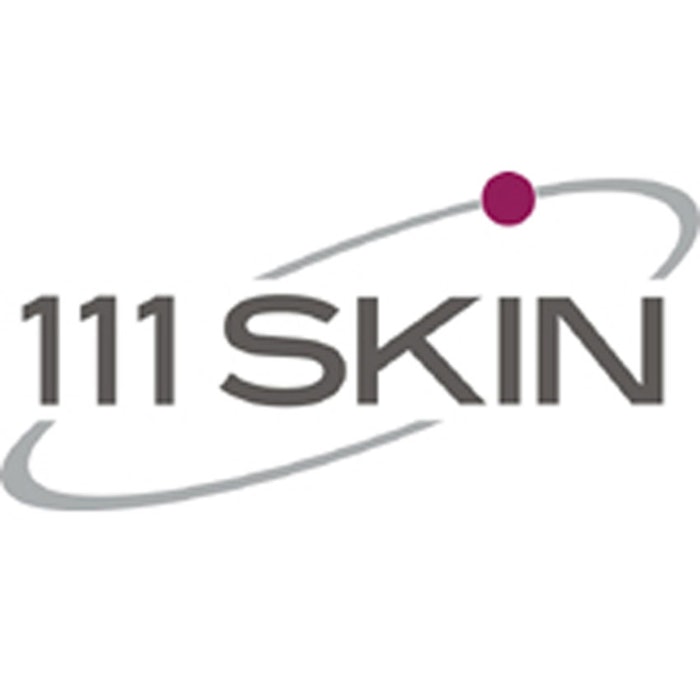 111Skin recently agreed to a funding deal with RBS Invoice Finance that will provide financial support for the business to increase production and stock levels. The demand of these products is predicted to continue growing, leading to this deal.
Beginning with its launch in 2010, 111Skin has witnessed great domestic annual turnover, around two million British pounds. In 2014, the company started to sell products in Europe and America, resulting in a reported year-on-year growth of133%.
The 111Skin care line was developed by plastic surgeon Yannis Alexandrides and now includes 26 products. It features repairing serums, moisturizers, cleansers and toners and is sold in luxury stores across the UK and online.