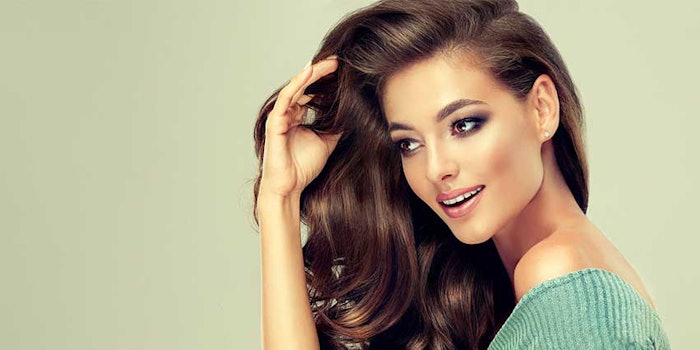 Colonial S18PF (INCI: Stearamidopropyl Dimethylamine) is a 'quat-free' conditioning aid produced from a palm-free stearic source.
The ingredient is said to improve wet and dry combing, as well as reduce frizz and fly-away hairs. When neutralized with a wide variety of organic acids, including fatty or amino, it becomes cationic for excellent substantivity and efficacy, providing superior conditioning performance over traditional triple-pressed stearic derived material.


More information about this ingredient will be revealed at in-cosmetics Global 2020, to be held on March 31-April 2, 2020, in Barcelona.


For more information, contact Colonial Chemical Inc.