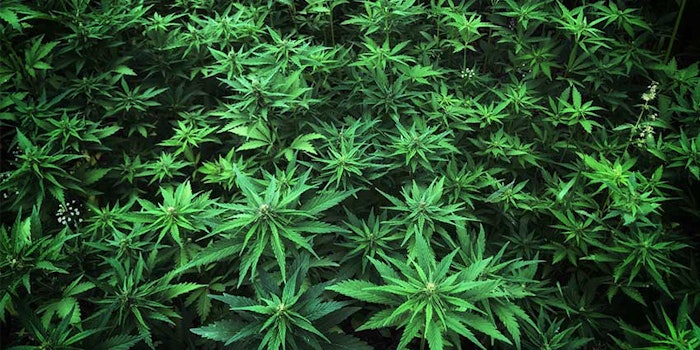 Botanical Origins is offering broad spectrum CBD and CBD isolate personal care ingredients. Both are THC-free and grown and produced in the U.S.
Related: FDA Clears the Air on CBD Reform Efforts
Furthermore, the ingredients can be custom blended in the client's choice of vegetable oil, up to a maximum 25% concentration for bulk wholesale services. The company's range of vegetable oils includes both traditional oils plus rare, nutritive specialty oils.
Botanical Origins adds that the CBD is free of pesticides, herbicides and heavy metals.
For more information, visit Botanical Origins Llc.