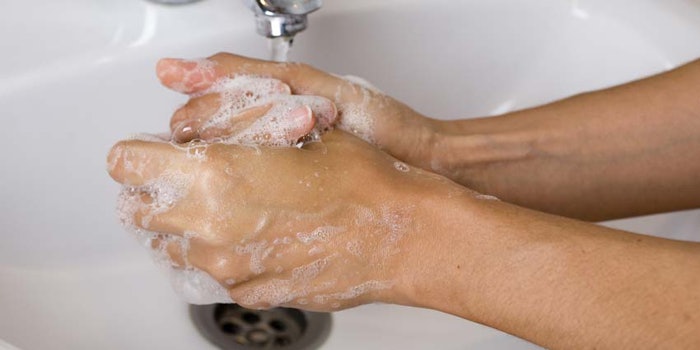 Vantage has announced that it is increasing production capacity for mild, sulfate-free surfactants and intermediates at its Leuna, Germany production facility.
Vantage's Metaupon surfactants are high-performance foam enhancers that create a rich, dense foam for mild rinse-off formulations. They are reported to provide great skin feel and improve the overall sensorial experience of shampoos and body washes. 
Alexander Snell, senior vice president of Europe, Middle East & Africa for Vantage, said: "This production increase, which is in addition to a capacity expansion that we completed in October 2020, will enable Vantage to continue to reliably fulfill increasing demand for taurates, particularly at a time when many critical ingredient supplies are difficult to obtain and consumer interests are changing."
Vantage CEO Steve Doktycz said, "Vantage is uniquely positioned to deliver the differentiated ingredients that consumers are looking for in their personal care products. Our commitment to additional production investment will benefit our customers as they seek to meet the evolving needs of consumers. We are excited to lead this growing market and to continue to innovate and invest in natural ingredients and solutions."