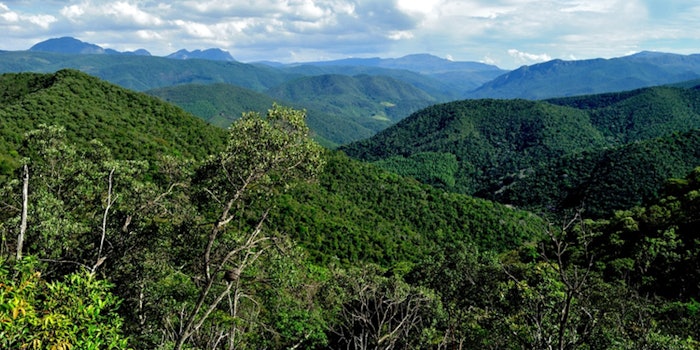 A clean, natural and sustainable approach to beauty is sought by more and more consumers. Today, people are looking for a positive vibe that natural and clean skin care products can give, which is why Givaudan has incorporated support for the local communities at the source of its natural materials with its latest ingredient range launch
Givaudan Active Beauty followed its motto, "A Sense of Tomorrow," in a responsible and ethical approach to sourcing materials for its latest launch, the RitualEssenz ingredient range. The company integrated solutions for the supply of natural ingredients on an industrial scale to provide traceability and sustainability for product developers and at the same time, promote sustainable agriculture and forest management, contributing to the generation and diversification of income in rural and forest areas. The company also promotes benefit sharing to support communities and families involved in the sustainable supply of raw materials from biodiversity.
The RitualEssenz Brazilian ingredient collection (INCIs: Not Provided) features three new botanical extracts from Brazilian biodiversity. Jambu extract, from the Sấo Paulo and Paraná areas, serves as a natural Botox and acts as a local anesthetic and mild muscle relaxant.
Maté extract, from the Santa Catarina and Paraná areas, is a rich source of antioxidants, vitamins and minerals, which can be easily used in skin care and hair care formulas. Finally, guarana extract, from Bahia, provides a source of energy, acting as a perfect ingredient to fight fatigue and uplift mood.
For more information on this collection, see Givaudan Active Beauty.