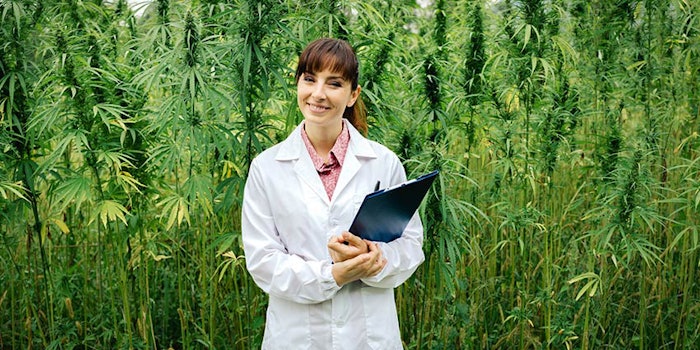 As seen with the launch of CannaSkin, cannabis-inspired beauty is an emerging opportunity for brands. Now, Growblox Sciences, Inc. has announced that it has acquired two Medical Marijuana Establishment licenses in Clark County, Nevada, and formed GB Sciences Las Vegas, LLC. in order to acquire these two licenses.
The license allows Growblox to convert cannabis plants to oil, which can be used to manufacture beauty aids, cosmetics and other products.
Growblox will be the owner/operator of the businesses and own 60% of the entity with the option to own up to 80%.
The cultivation license expands Glowbox's Nevada cultivation capacity which is currently 28,000 square feet, supporting 4,000 plants.
"I am extremely pleased to see our hard work come to fruition," said John Poss, Growblox CEO. "These cultivation and production licenses will position us to offer a highly diverse suite of products for patients from all medical cannabis-approved states, due to Nevada's critical reciprocity regulation. This will also enhance Growblox's positioning as a fully vertically-integrated and formidable presence in the Nevada Medical Cannabis Market."