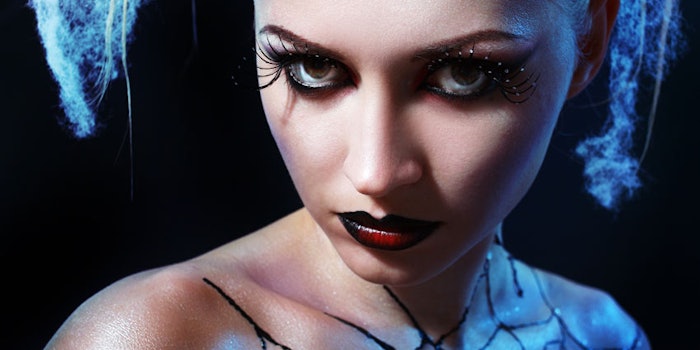 The formation and accumulation of dead skin cells is one of the hallmarks of aging. While senescent cells no longer divide, these 'zombie' cells are still far from dead and wreak havoc in skin.
For example, they continue to secrete signaling molecules that promote inflammation and infect surrounding cells to become senescent as well. According to Mibelle Biochemistry, for the first time, this concept of senolytics has been adapted for cosmetics.
During their Beauty Accelerate Virtual presentation, speakers Fred Zülli, Ph.D., and Franziska Wandrey, Ph.D., of Mibelle Biochemistry will explore senolytics in relation to skin care and anti-aging. They also will demonstrate in vitro, in senescent fibroblasts, how a leaf extract from organic Rhododendron ferrugineum, or Alpine rose, acts via this phenomenon. Furthermore, clinical studies show how the active prevents the formation of protein carbonyls, reduces skin redness and increases firmness in mature skin.
For more information, see the Beauty Accelerate Virtual event website and register today.