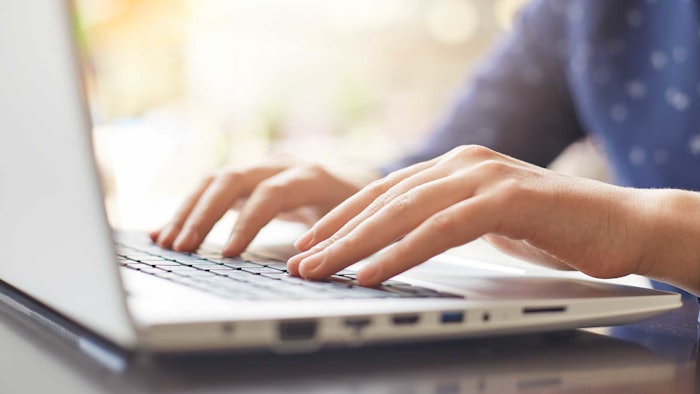 According to Chemical Watch, starting from Oct. 1, 2022, China's National Medical Products Administration (NMPA) will only issue registration certificates for special use cosmetics and new ingredients electronically. This includes existing certificates with extensions or approved changes.
See related: Trending Ingredients in China's Personal Care Market
The NMPA gave notice of this format change on Aug. 19, stating it will deliver electronic certificates via the administration's online platform, where registrants can log in and access them. Previously issued paper certificates will be accepted until the end of their five-year validity period. The NMPA stipulated that registrants must also return existing paper certificates to the administration once any changes to them are approved, according to Chemical Watch.
Under China's Cosmetics Supervision and Administration Regulation (CSAR), which entered into force on Jan. 1,  2021, special use cosmetics such as hair dye must be registered. This also applies to new ingredients with "higher risks," such as those with antiseptic, sunscreen, coloring, hair dyeing, anti-freckle and whitening functions.