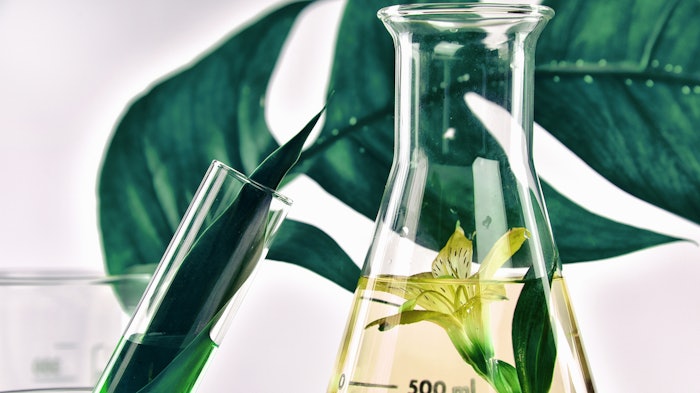 Conagen announced the commercialization of its 99% high-purity, non-GMO salidroside, made by a bioconversion technology that results in a clean, sustainable ingredient identical to the compound naturally found in the Rhodiola rosea plant.
According to the company, as more consumers are taking a holistic approach to health, including their mental well-being and sleep, as an adaptogen, salidroside can impart antioxidant properties to assist in reducing inflammation, protecting against oxidative stress in cells and providing relief from depression, fatigue and stress.
Related: Cosmetics & Toiletries Allēs Present Innovation Merits
The ingredient is recommended for non-GMO supplement solutions, to formulate products with a sustainable and natural consumer appeal. It is readily soluble in water and is formulable in food and beverage applications.
Furthermore, its antimicrobial properties offer a natural solution for brands seeking alternatives to artificial preservatives.
Casey Lippmeier, Ph.D., senior vice president of innovation at Conagen, said: "We're reimagining the way in which rare ingredients are sourced to make them safer and higher-quality for use in health-promoting products."
Lippmeier adds that the salidroside is a natural molecule that correlates with stress reduction. "Initially identified in botanical extracts, adaptogens are promising new options in the quest to relieve the stress of our daily lives. This trend opens new opportunities for supplement brands and food and beverage manufacturers to adopt a health-focused profile for their products."