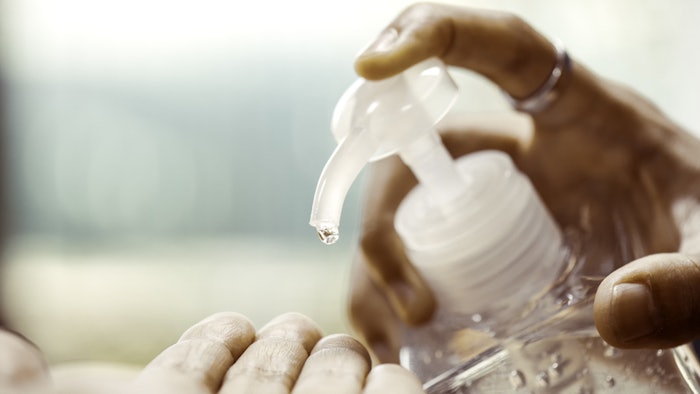 Microphyt has launched PhycoSi (INCI: Water (Aqua) (and) Phaeodactylum Tricornutum Extract (and) Pentylene Glycol), an upcycled, water-soluble source of marine silicium for anti-aging. 
Related: 3 Beauty & Personal Care Trends Shaping 2023
Through in vitro testing, Microphyt found that PhycoSi strengthens the epidermis, restores the cutaneous barrier, improves skin exfoliation and smoothes the cutaneous microrelief. The ingredient was also found to boost exchanges and increase density in the dermis, as well as improve skin firmness, elasticity and tonicity after 14 days, according to the company.
Microphyt's R&D team developed a process for extracting the silicium from a manufacturing co-product, recycling a diatom intended for disposal that resulted in the development of PhycoSi.