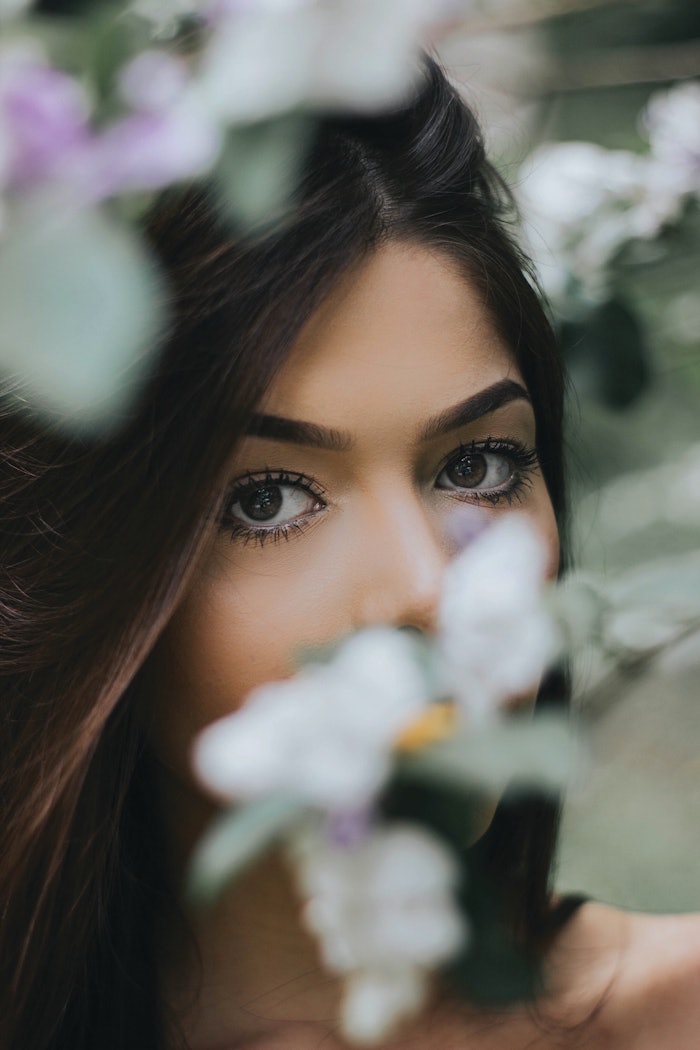 Global Cosmetic Industry recently spoke with industry insiders to get an in-depth look at how sustainability is impacting beauty.
Environmentally Friendly Products
Lee Reuveni, CEO, Jojoba Desert, says, "Sustainability has gone from a trend to an integral part of the cosmetics industry. Companies now integrate sustainability throughout the blockchain traceability supply chain, from raw material sourcing to production to packaging, distribution and marketing, including end-of-life product considerations. As a result of this trend, consumers are increasingly demanding clean, environmentally friendly products, without compromising on their effectiveness in maintaining skin health and appearance. In response, the market is moving towards products that on the one hand contain natural and fermented ingredients which offer active benefits, including improving skin barrier function, protecting the microbiome, and on the other hand are more environmentally friendly, non-GMO, and biodegradable."
Reuveni continues, "Recently JD launched JD Phyto-Or 1% to address these exact concerns and trends. JD Phyto-Or 1% (INCI: Simmondsia chinensis (jojoba) seed oil; Blakeslea trispora mycelium extract/C30-45 olefin) is a natural active skin repair, enhancing skin elasticity and improving skin tone."
Gabriela Meza Armenta, business development manager, Lignopure, says, "As environmental concerns and governmental sustainability strategies increase, consumers start to better inform themselves and demand more sustainable cosmetic ingredients, products, and practices. The natural ingredient movement is part today of the clean-beauty trend which in the last years has been adding sustainability points to their core, resulting in companies seeking technical innovation to develop suitable alternatives."
For the full article, check out Global Cosmetic Industry's October 2022 digital magazine.