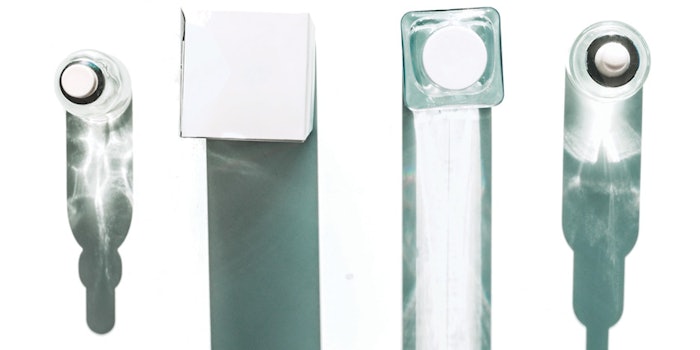 From mushroom-based materials to waste-cutting designs, packaging firms are taking the industry's packaging to new levels of sustainability and sophistication.
Packaging sustainability and innovation hit a new peak in 2021, characterized by circularity, biodegradability, unique partnerships and, as always, beautiful design. With 2022 certain to feature even further advancements, we wanted to provide a look at the freshest innovations that will shape beauty market innovation for years to come.
Collaborative Action
In September 2021, Henkel, L'Oréal, LVMH, Natura &Co, and Unilever unveiled a collaboration on an "industry-wide environmental impact assessment and scoring system" for beauty products to provide shoppers with "clear, transparent and comparable environmental impact information, based on a common science-based methodology." The standard, which is available to beauty brands of every scale, will feature a common database of environmental impacts of packaging.
The consortium is working with sustainability consultancy Quantis, which is behind the SPICE sustainable packaging consortium, and is open to all cosmetics companies. This theoretically creates a globally harmonized scoring system that allows shoppers to compare the lifecycle impact of cosmetics products within the same category on a like-for-like basis. All will be verified by independent parties.
The consortium will develop a common method for measuring environmental impacts using the EU's Product Environmental Footprint method. The consortium will also reportedly be consulting with external experts, including scientists, academics and NGOs.
For the full article, check out Global Cosmetic Industry's November 2021 digital magazine.