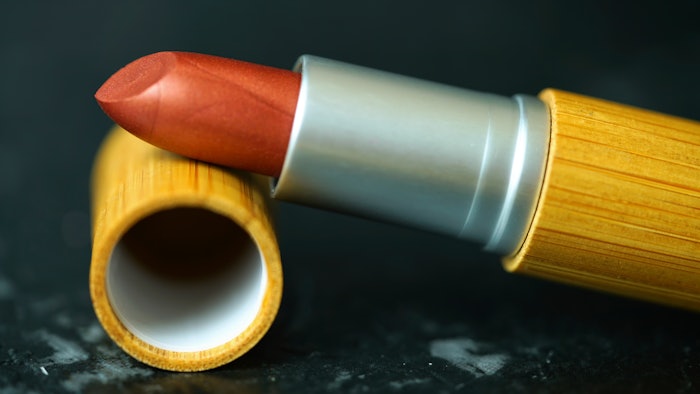 As refillable packaging for beauty expands from natural and clean brands to the general market, and from skin care to hair care, makeup, body care and beyond, Kline Group has identified opportunities to accelerate the trend. The firm notes that professional hair and skin care brands are underleveraging refillable formats, a missed opportunity to capture conscious consumers.
A recent analysis by Beauty Pie echoes these findings. The brand reported that among the search terms that experience the largest increase in Google search volume in 2022 were "refillable skin care" (up 42% year-over-year) and "refillable lipstick" (up 29% year-over-year).
Packaging and contract manufacturing partners for beauty and personal care have ramped up their innovations to meet rising interest in refillable concepts. For instance, the U.S. division of Japan-based Tokiwa now offers refillable wooden pencils, liquid liners, eyeliners, brow pencils and lipsticks. The products are FSC chain of custody and RSPO supply chain certified, per the company, which offers PCR and ocean plastic. Tokiwa also offers eyebrow pencils; eyeshadows and eyeshadow sticks, lip liners and glosses; foundation, palette, card and multi-color compacts; and multi-colored powders.
"On the forefront of technology, our New Jersey innovation lab offers custom manufacturing for customers to develop turnkey finished products with exceptional service," says Dana DiSomma, Tokiwa's director of sales and business development. "We are excited to offer that to our customers as the demand for customization and personalization in the cosmetics industry continues to boom."
For the full article, check out Global Cosmetic Industry's March 2023 digital magazine