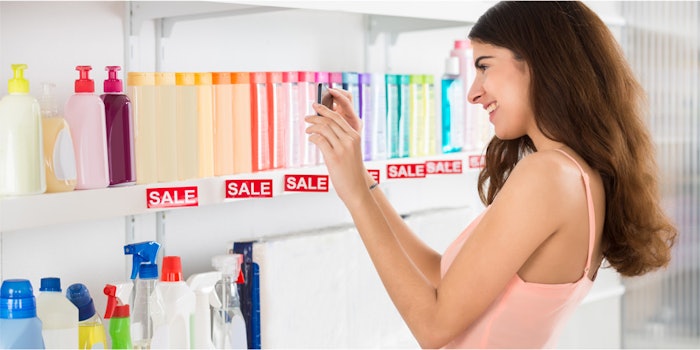 ThinFilm, a company specializing in near-field communication (NFC) mobile marketing solutions, has announced Yuni Beauty as its first customer in the beauty and personal care market. 
Beginning June 2018, Yuni will reportedly use ThinFilm's technology "to connect directly with its mobile-first consumer base, deliver custom digital experiences to shoppers and drive in-store conversions at the point of sale." Consumers can tap a product with their smartphone to launch various digital experiences, including Yuni's brand story and how-to videos.
Yuni products featuring ThinFilm's technology will be available at Nordstrom's, Anthropologie, Bluemercury, Dillard's, Navy Exchange, Sephora.com and Amazon.com, among others. 

Davor Sutija, CEO of ThinFilm, said, "Yuni is an innovator in the active beauty market, and their focus on high-quality, all-natural products is resonating within the active-lifestyle demographic. We're excited about the role our NFC mobile marketing solution will play in helping them strengthen customer relationships, increase sales, and take their business to the next level."