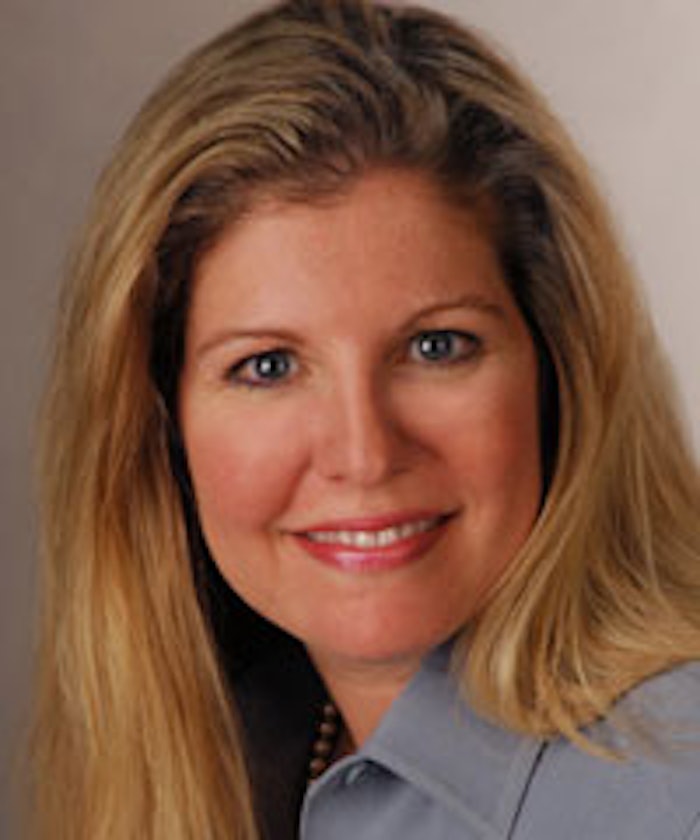 Packaging company TricorBraun has named Charmaine Laine as marketing communications manager.
She will be based at the group's Oak Brook, Illinois Design Studio and will report to Emily Bourdet, director of marketing.
In this role, Laine will be responsible for TricorBraun's digital and print marketing communications and will participate in the strategic planning and development of long-range marketing campaigns. Additionally, she will assist with developing TricorBraun's media outreach and consumer research.
Laine comes to TricorBraun from the brand development agency Engage Creative and previously worked on the account team for SAP at Iris Worldwide.