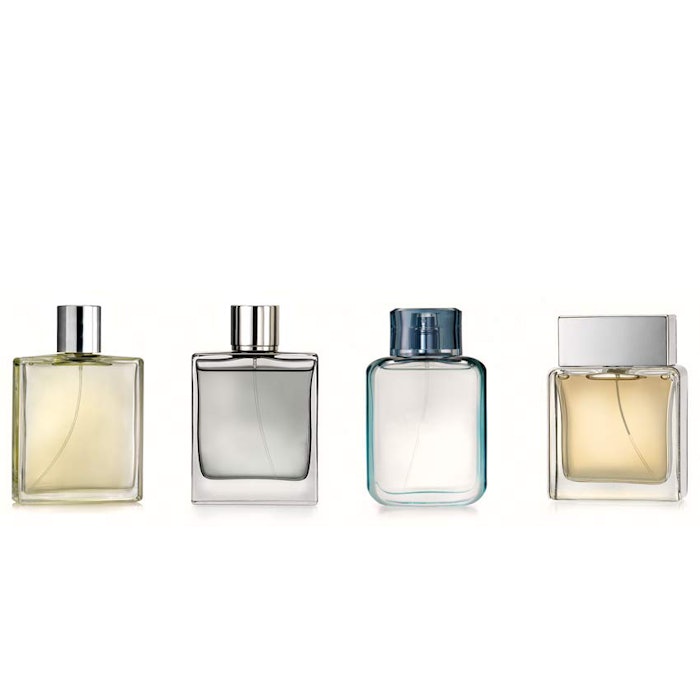 Piramal Glass Ltd.'s (Mumbai) first half revenue for the period beginning April 1, 2015 rose 14% and it posted earnings before interest, taxes, depreciation and amortization (EBITDA) margin of 21%.
Piramal also has announced plans to invest about $85 million during the next 12 months to update its facilities. With five furnaces, this includes expansion of capacity for select perfume bottles and increasing glass decoration capacity by adding coating and metallization lines.
"We are excited with the progress we have made in the short period of time and are upgrading the infrastructure to prepare for the future," said Vijay Shah, the company's director. 
Niraj Tipre, COO added, "Apart from investing in new equipment, we are investing in our human resources for upcoming opportunities."
Piramal Glass acquired the personal care assets of erstwhile Wheaton Glass in 2005 and has managed to successfully turn around the U.S. operations. The investment plans of the group include the modernization of Piramal Glass USA's Park Hills, Missouri plant for continued growth in the specialty spirits' segment. Highlights of investment of $85 million include:
 Modernization of its facilities at Park Hills, Missouri USA for the manufacture of premium containers for the specialty spirits market.
Complete revamping and upgrade of its 35 tons per day (TPD) furnace to 65 TPD furnace with four lines and capabilities for manufacturing select perfume bottles.
Upgrading of its Borosilicate Type-I manufacturing facility with particular emphasis on cold-end clean room for the pharma segment.
Doubling of capacity and modernization for decoration of perfume glass at its Kosamba, India facility.
20% increase in capacity and modernization of the furnace in its Sri Lanka facility. The investment will be made from internal capital-generation and the raising of some debt. The financial turnaround of its operations, despite global market conditions, has encouraged the management to make this investment.