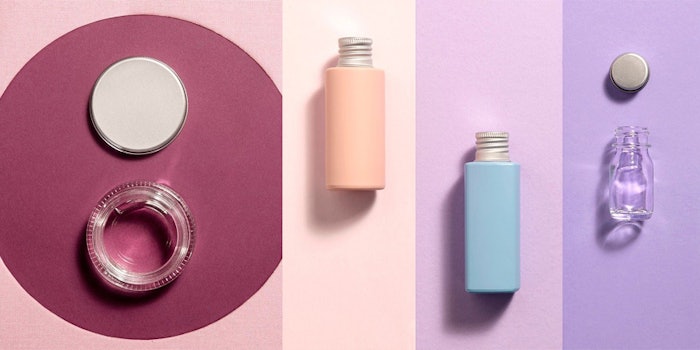 Baralan has introduced its Jamaica line of aluminum screw caps, while also expanding its Mussau line with two new sizes.
Related: Baralan Introduces Ingrid 12 Super-Weight and Ingrid 15
The Mussau line's two new sizes include the Mussau 18 and 24, in addition to the existing Mussau 20, to create a complete series of three sizes.
Both lines of aluminum caps are available for use with glass bottles and jars primarily for skin care products. The aluminum caps are recyclable for an infinite number of times, without losing technical and mechanical characteristics.
The complete range of aluminum caps can be combined with glass jars and bottles with corresponding neck sizes as follows:
Mussau 18: neck GPI 18/415

Mussau 20: neck GPI 20/400

Mussau 24: neck GPI 24/410

Jamaica 40: neck GPI 40/400

Jamaica 48: neck GPI 48/400

Jamaica 53: neck GPI 53/400
Maurizio Ficcadenti, global R&D manager at Baralan, said, "At Baralan, our team is always looking to provide functional, reliable and attractive packaging options for our brand owner customers. Toward that goal, our Jamaica and Mussau series of aluminum closures provide a superb look and feel that perfectly complement a wide variety of cosmetic products, while utilizing material that is fully and indefinitely recyclable. The result is a more environmentally-friendly alternative to all-plastic caps."