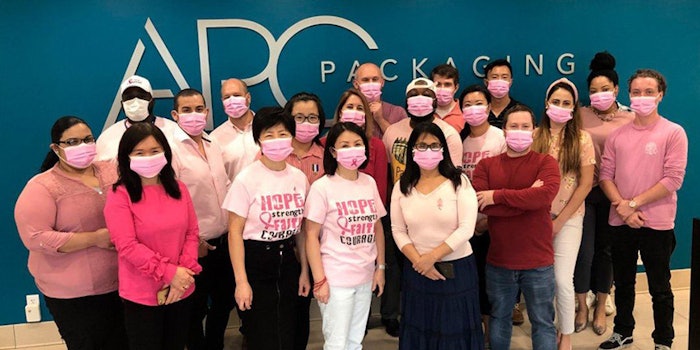 APC Packaging is celebrating its 15-year anniversary on March 28, 2021.
Related: APC Packaging Receives WBENC Certification
Throughout the last year, APC has focused on sustainable packaging by introducing patented innovations including the Airless Refillable System (ARS) and the Refillable Jar (JRA).
The company was also recognized by LuxLife Magazine for its Health and Beauty Wellness Awards as the Most Sustainable Beauty Product Packaging Specialist in 2020.
In 2021, APC has several new sustainable innovations that will be rolling out. The first one is scheduled in April and is a mono-material product for easy recycling.
Lisa Lin, CEO, along with her sister Christina Lin, president, have grown APC Packaging into a global business with a focus on skin care, innovation and sustainability in the beauty packaging arena for global brands including Estee Lauder, Clinique, Glamglow, Beauty Stat and Dr. Brandt.