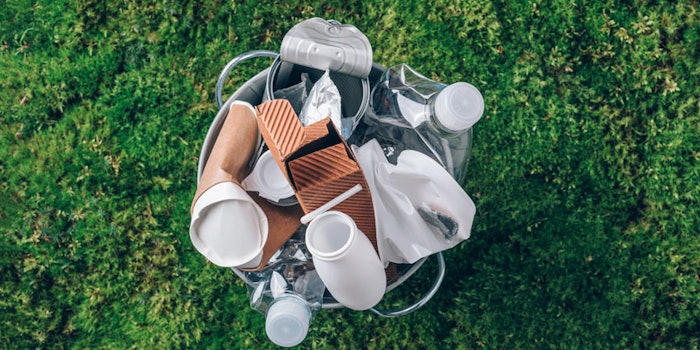 Research by Mintel has revealed consumer's thoughts on food and beverage packaging in India, which may have broader implications for packaging attitudes across categories.

Related: TricorBraun Flex Partners with How2Recycle
The report showed that 72% of consumers in India are aware of and concerned about the issue of single-use plastic but 79% say there's very little information available on reducing packaging waste.
Consumers in India are looking at brands to make these changes. As many as 39% expect brands to reduce the amount of plastics used in packaging and 44% say more brands should implement sustainability practices.
Thirty-five percent of consumers are interested in QR codes.
Rushikesh Aravkar, associate director, food and drink consumer reports, south APAC, Mintel said, "Plastic is often the material of choice when it comes to food packaging thanks to its versatility, functional properties and cost-efficiency. The widespread usage of plastics in food packaging indicates that it's largely not viable to eliminate plastics entirely. Brands need to make responsible use of plastics in their packaging. At the same time, it's important to inform and involve consumers in the sustainability journey. Therefore, brands can educate consumers on the reality of the situation and underscore the fact that plastics are inherently beneficial, and the issue lies with waste management."
Aravkar added, "This is an opportune time for brands to contribute to a packaging circular economy by investing in innovations that make plastic packaging as simple to recycle as possible and enable recycling infrastructure so that what's discarded is fed back into the recycling stream. There is scope for brands to launch recycling programs where they take back primary packaging to reuse or recycle. Such programs will not only create brand engagement but also encourage higher recycling rates. Having a reward system can further engage the consumer."