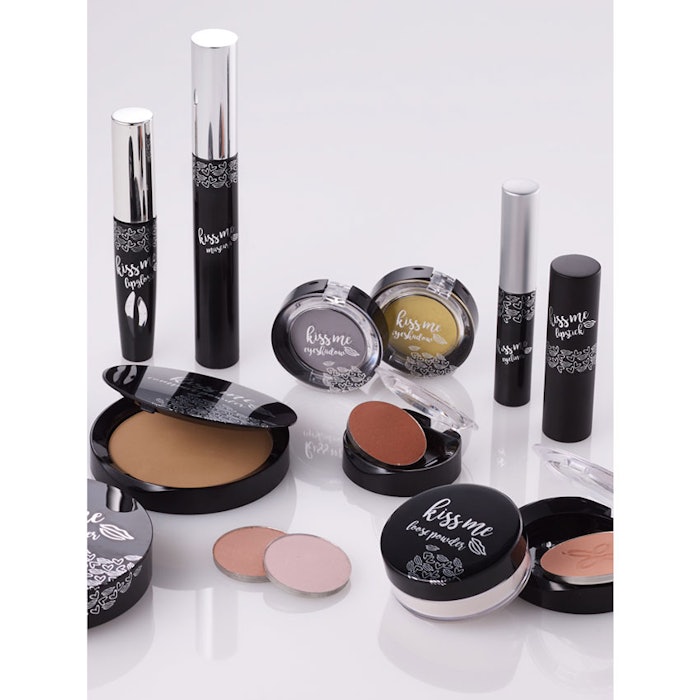 Corpack has launched its refillable Avalon Light compact series.
According to Corpack, the compacts' magnet system makes for easy insertion and removal of products. Compacts of this sort are meant to extend the life of the packaging and reduce overall waste. As consumers become more aware of the environmental impact of beauty and personal care, brands are seeing the appeal of refillable compacts.
The Avalon Light Line includes:
Small Eye Shadow Compact: Pan size Ø 30 mm;
Blusher Compact: Pan size Ø 42 mm;
Pressed Powder Compact: Pan size Ø 59 mm; and
Cream-to-powder Compact: Pan size Ø 59 mm, base with a compartment for the sponge.
Decoration such as hot stamping, screen printing, spray coating and metalizing are all available for the line.