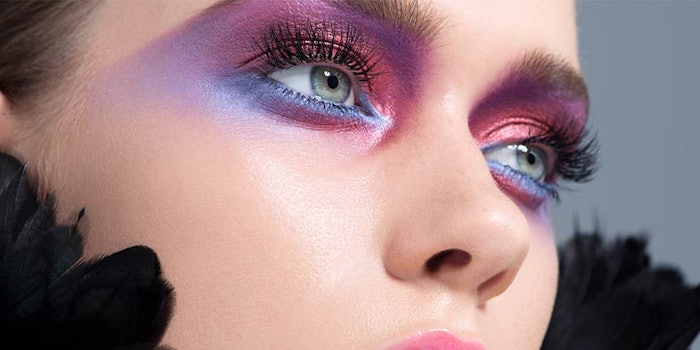 Texen showcased its eight combinations of brush, wiper and formula for mascara at Luxe Pack Monaco. 
The company worked with a network of experts, conducting extensive sourcing work and consumer tests, to create a mascara collection as relevant as possible for the market; Texen Innovation then selected those with the most promising results, and added its own packaging solution.
The "ready-to-wear" collection allows brands to concentrate on personalizing their product, saving time and guaranteeing efficacy. Texen's teams work with customers to develop either 100% standard or fully bespoke projects, depending on time-to-market constraints and budgets.
Luxe Pack Monaco was held Oct. 1-3, 2018 at the Grimaldi Forum. 
For more information, visit www.groupetexen.fr/en/
Related: Texen Launches 8 Mascara Combinations at MakeUp in Paris 2018