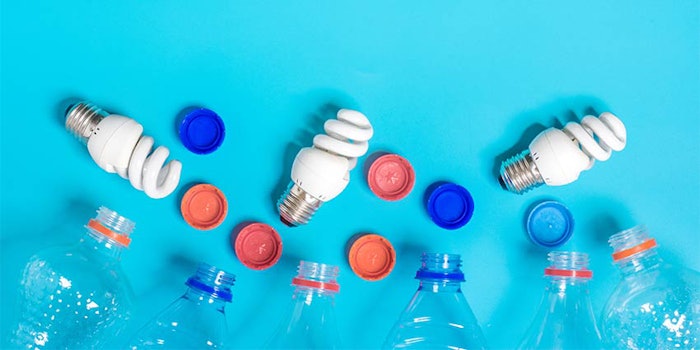 A number of personal care and consumer goods companies are among the founding members of a global alliance dedicated to ending plastic waste.
The Alliance to End Plastic Waste (AEPW) consists of nearly 30 member companies who have committed more than $1 billion, with the goal of investing $1.5 billion over the next five years in the effort to end plastic waste in the environment, particularly in the ocean.
Founding members include BASF, Clariant, DSM, Henkel, LyondellBasell, Procter & Gamble and SABIC.
AEPW has also announced an initial set of projects and collaborations to help end plastic waste, including:
Partnering with cities to design integrated waste management systems in large urban areas where the infrastructure is lacking (particularly those along rivers)
Funding The Incubator Network by Circulate Capital to develop and promote technologies, business models and entrepreneurs that prevent plastic ocean waste and improve waste management; the initial focus will be in Southeast Asia
Developing an open source, science-based global information project to support waste management projects around the world via reliable data collection, metrics, standards and methodologies to help governments, companies and investors
Creating a capacity building collaboration with intergovernmental organizations such as the united Nations
Supporting Renew Oceans to aid localized investment and engagement
In the coming months, AEPW will make additional investments to drive progress in four key areas:
Infrastructure development
Innovation to advance and scale new technologies to make recycling and recovering plastics easier
Education and engagement of governments, businesses and communities
Clean up of concentrated areas of plastic waste already in the environment, particularly in mater conduits, such as rivers, that carry land-based plastics to the sea
"Everyone agrees that plastic waste does not belong in our oceans or anywhere in the environment. This is a complex and serious global challenge that calls for swift action and strong leadership. This new alliance is the most comprehensive effort to date to end plastic waste in the environment," said David Taylor, chairman of the board, president and CEO of Procter & Gamble, and chairman of the AEPW. "I urge all companies, big and small and from all regions and sectors, to join us."